28 Petersburg high school students had the chance to immerse themselves in US history and government on a week-long trip to Washington DC this month. The Petersburg kids joined students from across the country to take part in the national Close-Up program.
They held a mock congress and went to monuments, museums, and landmark institutions. They also met with government officials. One student even took the opportunity to ask congressional staffers about Representative Don Young's recent use of the slur "wetbacks" in reference to migrant farm workers, a comment for which the congressman later apologized amidst extensive criticism from across the country and the political divide.
Close-Up is a non-profit organization aimed at encouraging students to be informed and engaged in the democratic process. Petersburg students have participated for decades.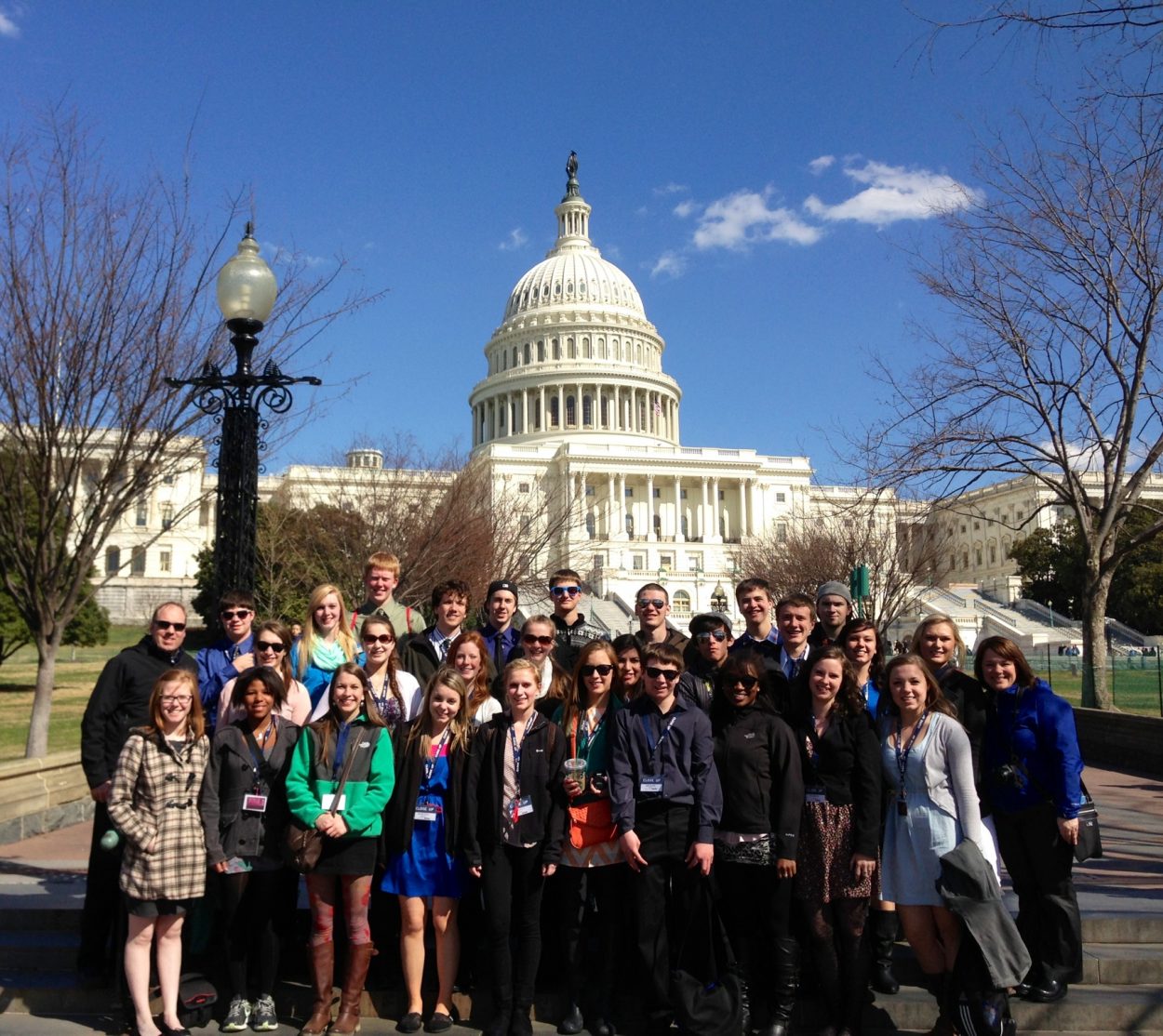 Matt Lichtenstein spoke with teacher Jim Engell and a couple of his close-up students who were inspired by the trip:

For mobile-friendly audio, click here.
The Petersburg Close-Up students fished their trip with a stop in Philadelphia where they saw Independence Hall where the continental congress adopted the Declaration of independence in 1776.