80 million pink salmon and counting – Southeast Alaska's fishing fleets have set a new record for pinks this summer and are not far from passing the region's record for all five species of salmon.
As of this week, preliminary estimates compiled by the Alaska Department of Fish and Game on it's website put the Southeast pink catch at just over 80 million, topping the previous record of 77 point 8 million landed in 1999. The total for all five species that year was just under 98 million, and that's still the record, but maybe not for long. Gillnetters, seiners and trollers have topped 93 million salmon this summer in Southeast and the season's not over yet.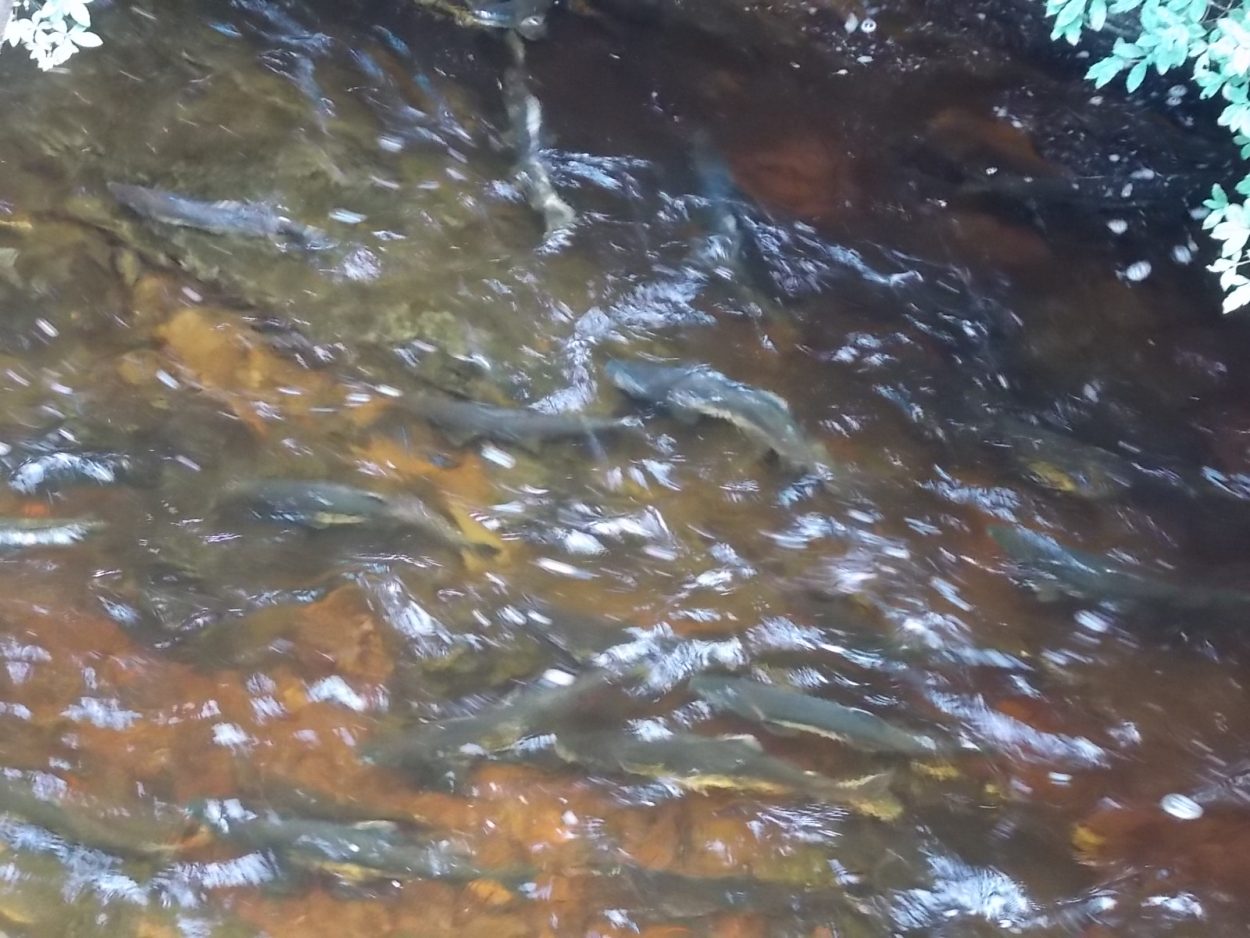 Fish and Game's preseason forecast for the region was for 54 million pinks. Last year's catch was just over 21 million.
And as for statewide numbers, the pink salmon catch statewide has topped 203 million; the total for all five species is over 253 million.