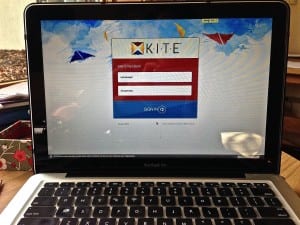 Paper and pencil testing are becoming products of the past. Petersburg School District has implemented a new testing method that puts annual state testing all on-line. The test, called the AMP, is aligned with the new state standards and it is taken every year from third grade to 10th grade.
Bridgett Wittstock is the District's Test Coordinator. She sat down with Angela Denning to talk about the new tests. She explained that it's a long process and it's going to be years before they see what the results really mean.
Petersburg High School students took the new test during the first week of April. The middle school and elementary school students took the test last week.
The on-line version of the tests isn't completely mandatory. If students have issues using computers, they are able to take the test on paper.