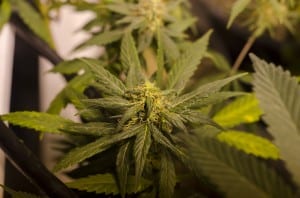 Petersburg, as well as towns and boroughs all over the state, are trying to figure out how to move forward with the legalization of marijuana, which voters supported in the general election.
Petersburg formed a Marijuana Regulatory Advisory Board and that board now has three sub-committees: one for public safety, one for permitting, and one for zoning.
The zoning committee held its first meeting recently where Rick Dormer was elected as Chairperson and Mitch Eide as Co-Chair.
Rick Dormer, who is also the Principal of the Middle and High Schools, spoke with Angela Denning about what the zoning sub-committee hopes to accomplish.