Petersburg and other parts of Southeast set some daily rainfall records last week.
Petersburg recorded over three and a half inches of rain, 3.55 to be exact on Saturday, August 29th, the highest total for that date in National Weather Service records dating back to the 1940s.
The day before Petersburg had 2.61 inches, also a record setting August 28th. That mark broke the old record dating back to 1947.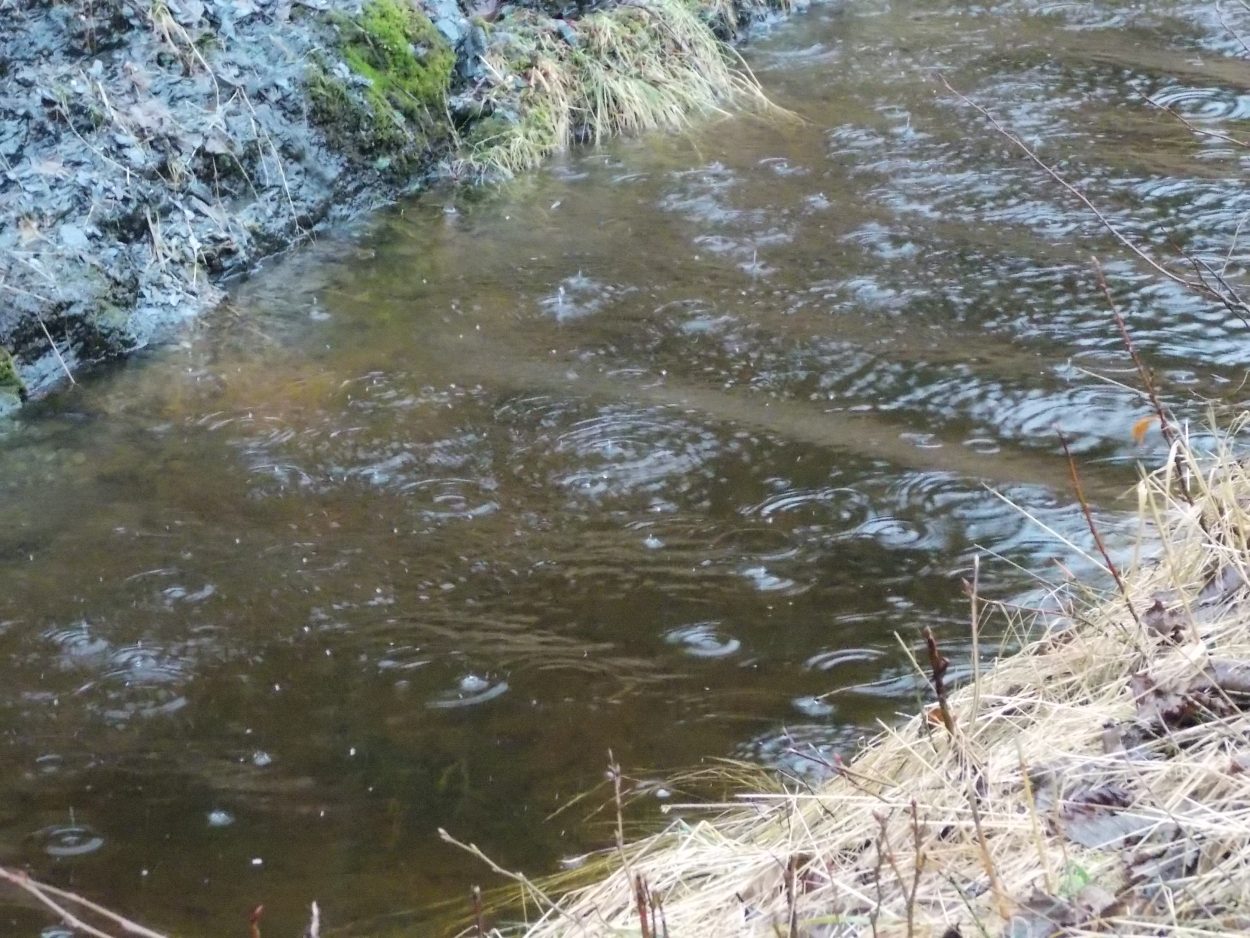 It doesn't look like August will set a monthly record here, however. The total through August 30 was 13.18 inches. Petersburg's rainiest August on record was four years ago. In 2011 the town saw over 17 and a half inches of rain.
Other Southeast towns also set daily records on the 28th, including Point Baker and Coffman Cove. Juneau broke a record dating back to 1913.