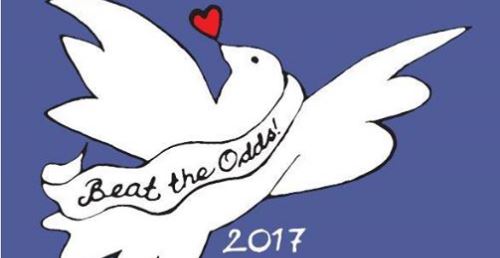 It's the 18th Annual Beat the Odds Run-Walk this Saturday in Petersburg. It's the main fundraising event for the local organization that supports people who are dealing with cancer.
This year, the group gave out $26,000 to individuals and organizations that help others with cancer support.
Carin Christensen is a long-time member of the organization. She sat down with KFSK's Angela Denning to talk about Beat the Odds.
The Beat the Odds run-walk starts at 9 a.m. this Saturday at the Community Gym. You can register there at 8:15 a.m. or preregister at Lee's Clothing. The first 250 get a t-shirt. It's costs $10 per person.