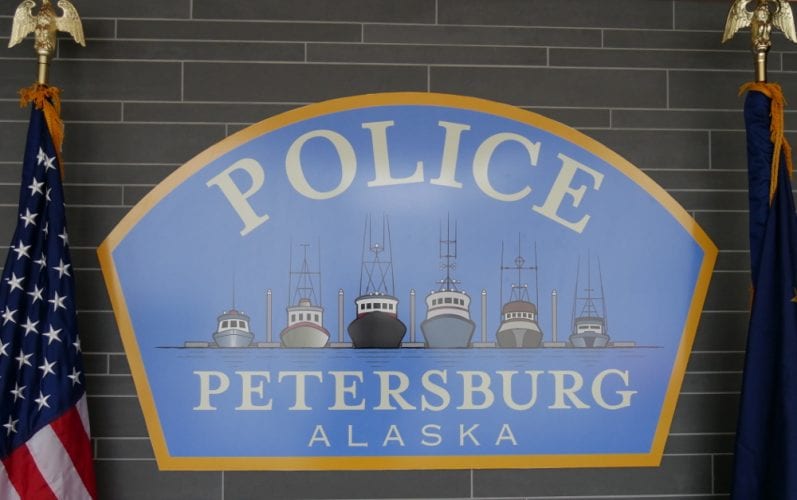 Attorneys in a federal criminal case are arguing over the search warrants that led to an arrest and the seizure of methamphetamine in a Petersburg home last April.
On April 23rd, police were granted warrants to search the home of 54-year-old Randal Long at 503 Ira II Street along with a nearby trailer. Prosecutors say federal and state law enforcement officers seized 50 grams of meth and 4700 dollars of proceeds from alleged drug sales.
Long was arrested and initially charged in state court for misconduct involving a controlled substance. Those charges were dismissed when the case moved to federal court. There he's facing one count of possession with the intent to distribute meth. He pleaded not guilty to that charge in late June and remains in federal custody.
Long's attorney assistant federal defender Jamie McGrady has filed a motion to suppress all evidence gathered by law enforcement agents under three search warrants. McGrady argues that the warrants relied on hearsay or second hand information from a neighbor and a drug user in town. He also says a local police investigator used other information from confidential informants to justify the warrants but that information was old or not relevant.
The transcript from the hearing to grant the search warrants is part of the court filing by the defense attorney. During that hearing witnesses named multiple local residents seen making frequent quick visits to Long's home. The witnesses say the visits were to purchase drugs.
Assistant U.S. Attorney Jack Schmidt argues the search warrants are legally sound and supported by sufficient probable cause. Schmidt writes that the resulting searches were legally justified and appropriate. He's seeking stiffer penalties allowed under federal law for defendants with prior drug conviction, in this case from Illinois. In court filings, Schmidt says Long could be facing a mandatory minimum sentence of life in prison, a maximum fine of 20 million dollars and a minimum 10 years of supervised release following a jail term.
A trial in the case is now scheduled for April 23rd in Juneau before judge Timothy Burgess.