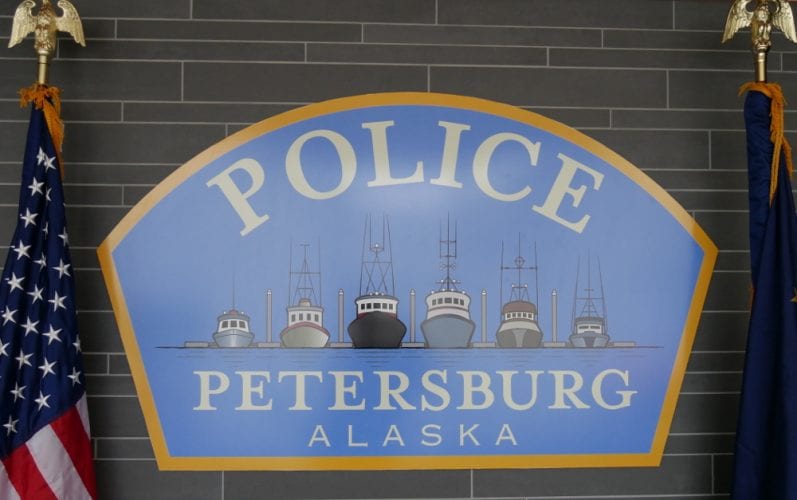 Petersburg's borough assembly Monday voted to approve a new three-year contract covering most employees working for the borough.
The agreement with the Petersburg Municipal Employees Association is retroactive to last July and would run through June of 2020. It would give employees a two percent wage increase in the first year and no increase in the second year. The two sides could be back at the negotiating table for any wage hike for year three. The employees have not yet voted on the tentative agreement.
Other terms of the agreement would give additional wage increases to police officers, resident assistants at Mountain View Manor and facility specialists in the Parks and Recreation Department.
Attorney and former borough assembly member John Hoag has negotiated the contract for the borough and he highlighted the difficulty of staying competitive for hiring police officers. "The police component is very tough and it's going to get much tougher," Hoag told the assembly March 5th. "There is a national shortage of police officers, there is a statewide shortage of police officers."
Hoag said other communities in Alaska are offering hiring bonuses to recruit people to their police forces. He also noted that this contract and the one before did not give wage increases to match increases in the cost of living.
"And the problem long term for the future I believe is you cannot keep asking these folks to have their wages diminish, cause that's what's been going on here," Hoag said. "The last contract and this contract are quite conservative. Remember they're paying a percentage of the increased cost of medical also, it's on a percentage basis. So all of this means that the employees are losing real time money and spending power. And this contract was a particularly bitter pill for their bargaining team."
The assembly vote was 6-0 to ratify the tentative agreement. The employees have scheduled a vote on the tentative agreement on March 20th. Hoag said if the employees vote the tentative agreement down, the assembly will be voting to ratify the borough's last best offer with terms more favorable for the borough government.
The assembly Monday also voted to approve a lease with Island Ventures LLC for tidelands at the Scow Bay turnaround. The company plans to build a second boat ramp there for hauling vessels.