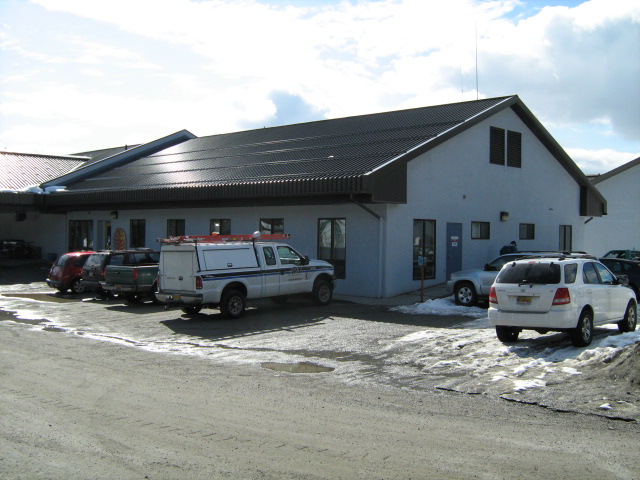 A local non-profit foundation that helps with health care needs in Petersburg has its annual membership meeting this week. The Petersburg Medical Center Foundation was established in 1990 and raises money for medical equipment, scholarships and education funding for employees at the community hospital. In recent years, fund raisers like the Paddle Battle in the Narrows have paid for new wheelchairs and a shower chair at the medical center.
The foundation's board of directors is Sue Paulsen president, Liz Bacom vice president, Sarah Holmgrain secretary/treasurer, Darlene Whitethorn and Liz Woodyard. They're encouraging community members to attend Thursday's meeting to find out about the non-profit and how to become involved. Joe Viechnicki spoke with foundation coordinator Kelsey Lambe about the annual meeting.
The annual membership meeting is Thursday, May 3rd at noon in the Dorothy Ingle conference room at the medical center and lunch will be provided.