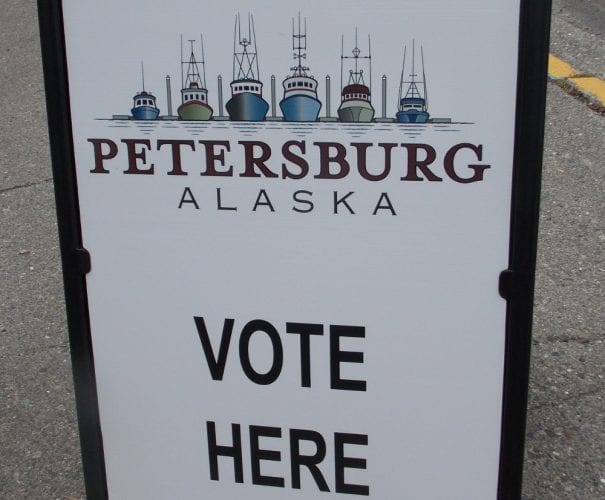 One of the six candidates for borough assembly in Petersburg says he's no longer interested running for that position this year. Don Spigelmyre is fleet manager at Icicle Seafoods in Petersburg and is on Petersburg's harbor advisory board. He said this week that because of personal and professional reasons he would not be able to devote the time needed to the assembly position at this time.
Spigelmyre told the borough clerk about his decision this month. The deadline has passed for candidates to withdraw from the ballot. That means Spigelmyre's name will still be on the ballot. If he's elected anyway, he'll have to decide whether to decline the position. That leaves five candidates for two assembly seats. Spigelmyre said he's backing local tender skipper and deckhand Taylor Norheim for one of them.
In-person absentee voting starts Wednesday, September 12 at the borough clerk's office. Election day is Tuesday, October 2nd.
So far one person has filed as a write-in candidate. Richard Burke is seeking a three-year term on the planning commission. The deadline to file as a write-in candidate is 5 p.m. Friday, September 28th.