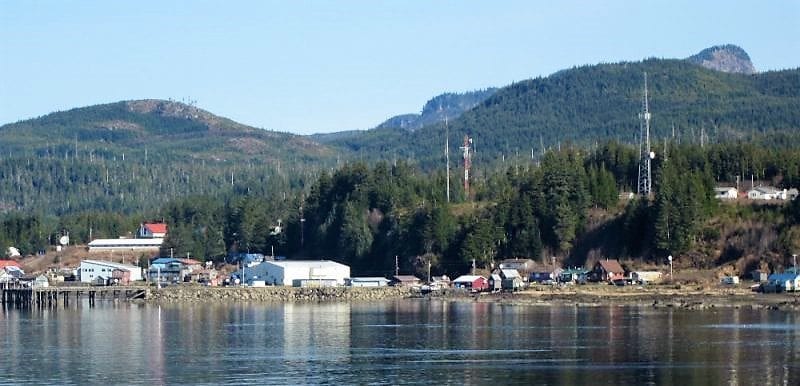 Alaska State Troopers were in Kake this weekend investigating a fire that destroyed a home early Saturday morning.
The fire started around 5 a.m. on Silver Spike Road in Kake. The Kake Fire Department put out the blaze in about an hour but the building was severely damaged. Meanwhile, people were looking for the owner of the home, 39-year-old Loren Jackson.
The State Fire Marshal and Alaska State Troopers arrived in Kake Sunday to investigate and process the scene. At about 2:15 p.m. a body was found in the burned out structure. The remains have not been identified and are being sent to the State Medical Examiner's office in Anchorage for an autopsy and identification.
Kake is a village of about 500 people on the northwest side of Kupreanof Island.