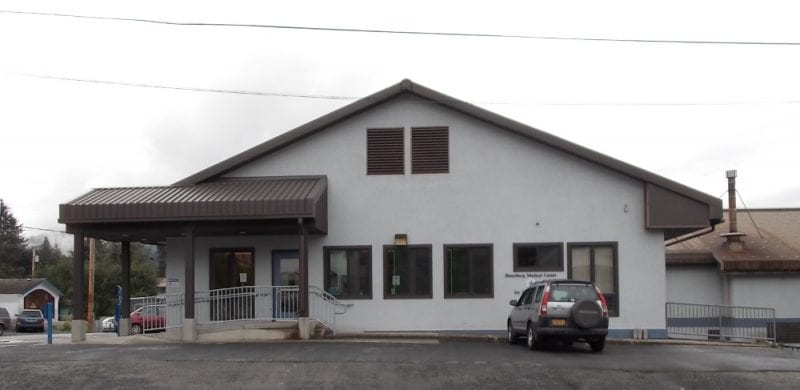 Petersburg Medical Center has been awarded funding to come up with a master plan for a new or renovated facility.
The Denali Commission is providing 224,000 dollars to pay for a planning effort for the community-owned hospital. The medical center's CEO Phil Hofstetter announced the news at Monday's borough assembly meeting.
"It's towards the master planning of deciding what to do with our aging facility and it involves structural engineering, debt capacity analysis and more of a market line analysis as well," Hofstetter told the assembly. "So it's a starting point, it's really exciting. You're probably the first to share the news publicly so (we) look forward to involving the borough and the community in that process."
The medical center is expected to put 20-thousand dollars into the planning effort as well.
The Denali Commission is a federal agency created in 1998 that provides funding for basic services, infrastructure and economic development projects in Alaska. The medical center also paid for a community needs assessment in 2017 and a study of the condition of the hospital building in 2015. Some parts of the facility are more than 30-50 years old. PMC celebrated its 100th anniversary in 2017.