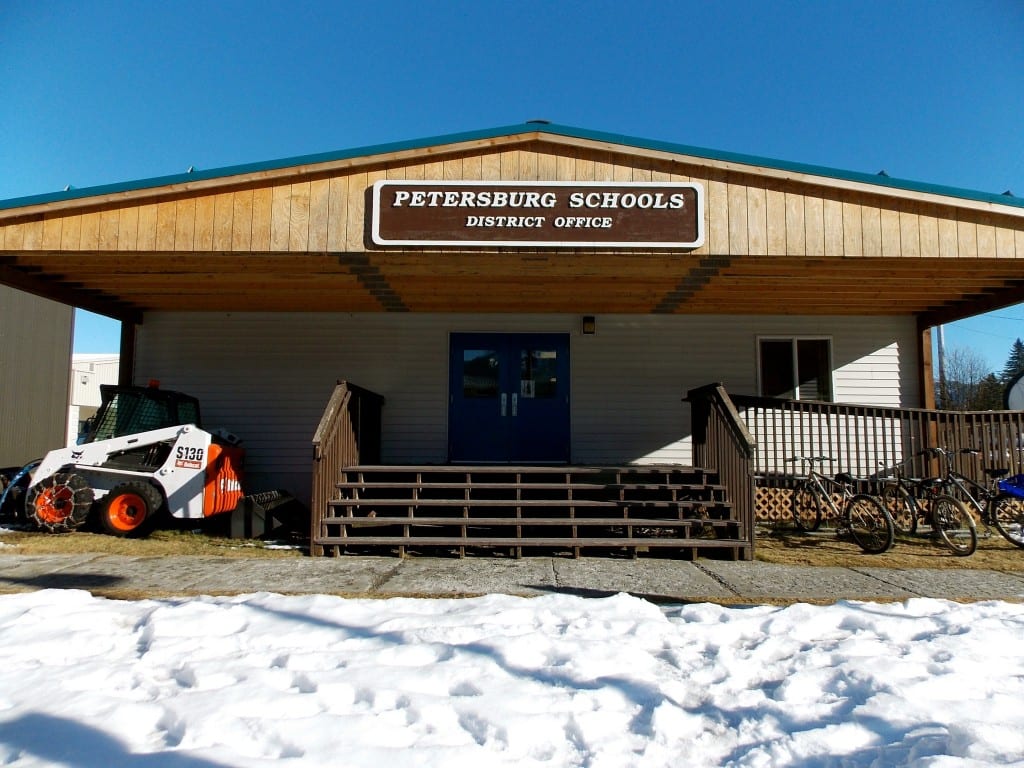 Petersburg School board will be considering state budget concerns and the success of the district's local schools at a meeting Tuesday. Governor Mike Dunleavy is scheduled to release his revised budget Wednesday and administrators are expecting cuts to public education. The Governor has already proposed cutting $20 million from the current budget as a supplemental spending bill.
Also at the school board meeting the board will be voting on tenured teacher contracts for fiscal year 2019-2020. The list includes 34 tenured teachers.
Board members could also approve the school calendar for the 2019-2020 school year. Staff members have already provided input on the schedule. School would start on August 26 and end on May 28. Spring Break and Christmas Break would be similar to past years.
The school board plans to schedule an executive session to discuss the superintendent's evaluation and goals.
The board will also reschedule their meeting in March because it would usually fall during the district's spring break.
The school board will hear the monthly accounting report. And there will be administrative reports from the superintendent, the principals, and the activities director. The Superintendent will also give an update on the facilities and maintenance department.
To start the meeting off there will be a presentation by Sara Dembs 5th grade class' Rubik's Cube project. The class created a portrait of Martin Luther King Jr. using Rubik's Cubes.
The school board meets Tuesday at 6 p.m. in the middle and high school library. KFSK will broadcast it live. Also, tune in to Campus Connection, a call in show with school board officials at 12:30 Tuesday just after the midday news when we'll hear more about school district issues.