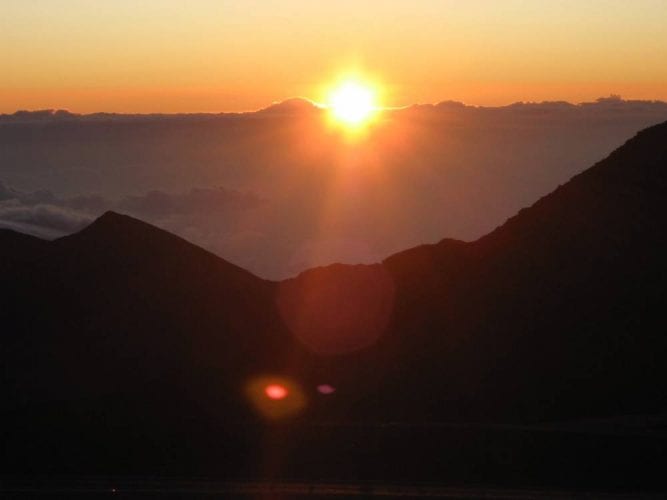 A drought continues in parts of Southeast Alaska but just looking at the month of March, it wasn't as dry as many years in the past. Most communities in Southeast recorded precipitation last month that was below the average levels but none broke their driest March records.
Meterologist Edward Liske is with the National Weather Service in Juneau. He says March is a drier month for Southeast.
"Usually, yes, we're starting to get into our driest part of the year," Liske said. "So, usually about late winter into spring and then into the first half of summer is usually the driest period for Southeast Alaska."
Petersburg had close to four inches of precipitation for March, which is about five inches below average. But it didn't even break the top ten driest Marches on record for the community. The record low precipitation is 1.85 inches in 1974.
Sitka had just over three inches of precipitation last month and the average is about twice that. But Sitka's record for driest March is less than an inch in 1974.
Even in rainy Ketchikan, they received just under six inches of precipitation last month. That's about half of their normal average. But Ketchikan's driest March on record was just 2.75 inches in 1967.
So will there be more precipitation for Southeast in April? Liske says maybe.
"The outlook for pretty much all Southeast Alaska for the month of April [is] we're looking at a pretty good trend toward above normal temperatures for all of Southeast," Liske said. "But we have about an equal chance for above or below normal precipitation. So, our precipitation may be right around normal but it could also be above normal or below normal. There's no significant trend in either direction at the moment."
Normal April precipitation for Petersburg is about seven inches.
Snow pack is also below average this time of year for Petersburg. On April 1, snow measured about 32 inches at 1,650 feet. The average snow depth is over twice that.
Haines and Skagway went against the Southeast trend for March precipitation. Both communities had more than their average but it was less than a two inch difference.