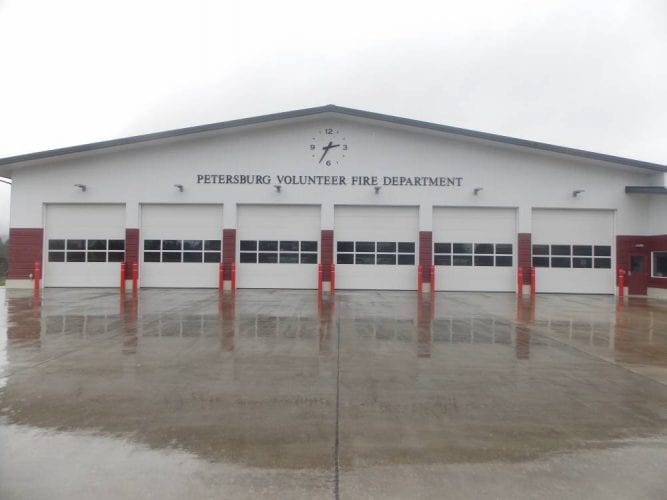 The Petersburg Volunteer Fire Department is understaffed and seeking new recruits. Assistant fire chief and public information officer Dave Berg says the shortage has been years in the making.
"Seems like within the last couple, three years the volunteers have died off a little bit in that they get busy, you know people move out of town, they do other things," Berg said.
Berg says the shortage makes it challenging to respond if multiple emergency calls come in at the same time. He added that the fire department has recently decided not to send people to calls outside of service area one and on Kupreanof Island, or to send a reduced crew
He added that they are seeing some interest from a recent recruitment push.
Currently, the department has about 60 volunteers spread across the fire, EMS, and search and rescue branches. They also provide administrative and other non-emergency related support.
The department has two paid employees. There is also a vacant position for a third paid staff member. The Petersburg Borough Assembly voted this month not to fill that position along with a sergeant's job in the police department. A number of long-time department members lobbied the assembly to fill that position to help with ambulance calls and training.
Berg says he's disappointed by the Assembly's decision.
"Frankly I'm disappointed that they're not acknowledging the fact that we have many, many thousands of hours that get volunteered in the community every year, and that they can't see beyond that and see the need that is present," he said.
Berg says he hopes to lobby the Assembly to reconsider its position on the vacancy.
In the meantime, the recruitment drive continues to cover everything from emergency response to administrative tasks. Anyone interested can contact the department on Facebook or pick up an informational packet available at the Borough office, Parks and Rec, and various downtown businesses.