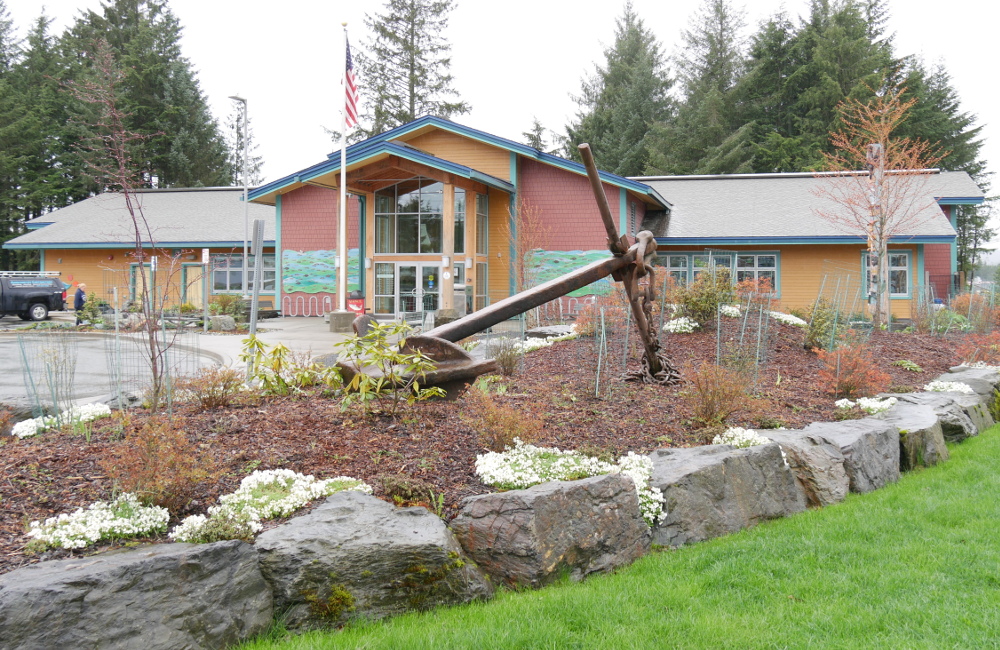 A summer-long project at the Petersburg Public Library has produced a list of ways to improve the experience for patrons at the library.
The suggestions range from refreshing the mazagine and newspaper section and door openers on the restrooms, to fresh paint and better signs. The project was the work of summer intern Amy Poe. She's working on her master's degree in library science at the University of North Texas and spent the summer in Petersburg through the Alaska State Library Internship Project. She interviewed people who use the library and others who don't, while also conducting surveys of patrons and a focus group.
Joe Viechnicki spoke with Poe along with borough librarian Tara Alcock about the project and its outcomes.
Poe will be finishing up her degree and then looking for jobs in a library in Virginia, where she's from. Find a link to the library's information about the project along with this story on our website.