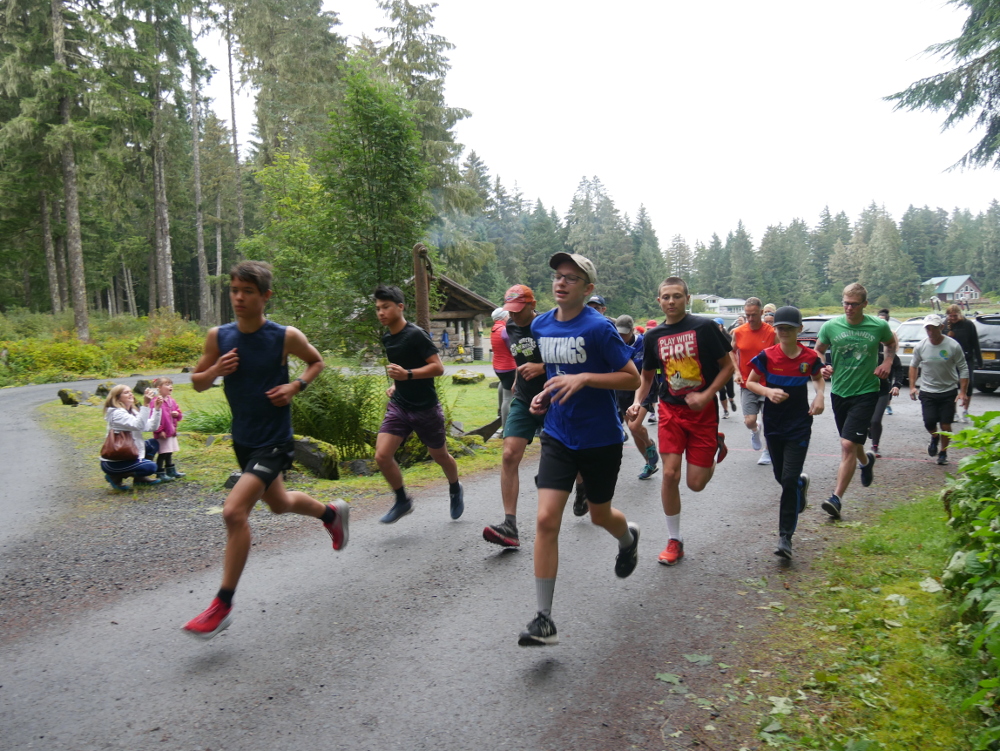 Two dozen people took part in a raining half marathon and ten kilometer running race in Petersburg on Labor Day. That includes 12 individuals and one team of four who completed the 13.1-mile, out-and-back course on the road to Frederick Point.
First and last place prizes both went to Petersburg High School cross country runners. Uriah Lucas set a new event record, taking first overall with a time of 1:30:01. His teammate Jack Byrer also won a baked dessert for the red lantern prize, finishing in 2:28:29.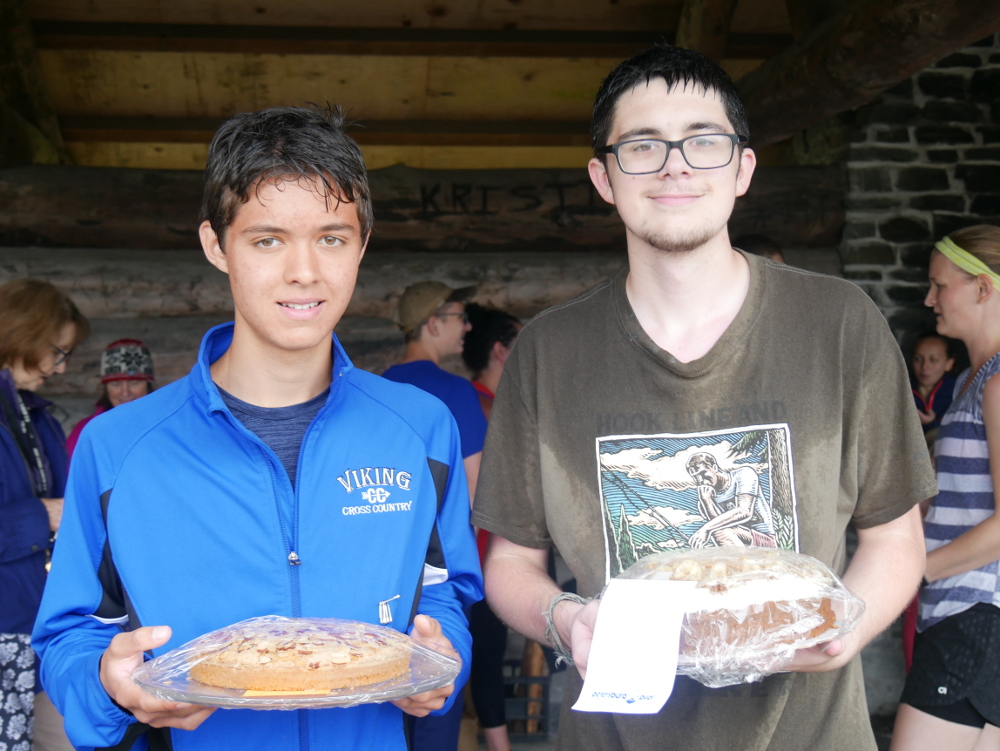 The top woman was a former high school cross country runner. Makayla Newman finished in 1:48:12. She also took home a baked dessert.
Eight people also ran the ten kilometer distance. Jason Brinlefield came in first with a time of 51:57.
It was the sixth year for the race. This was the first year for a 10 kilometer distance.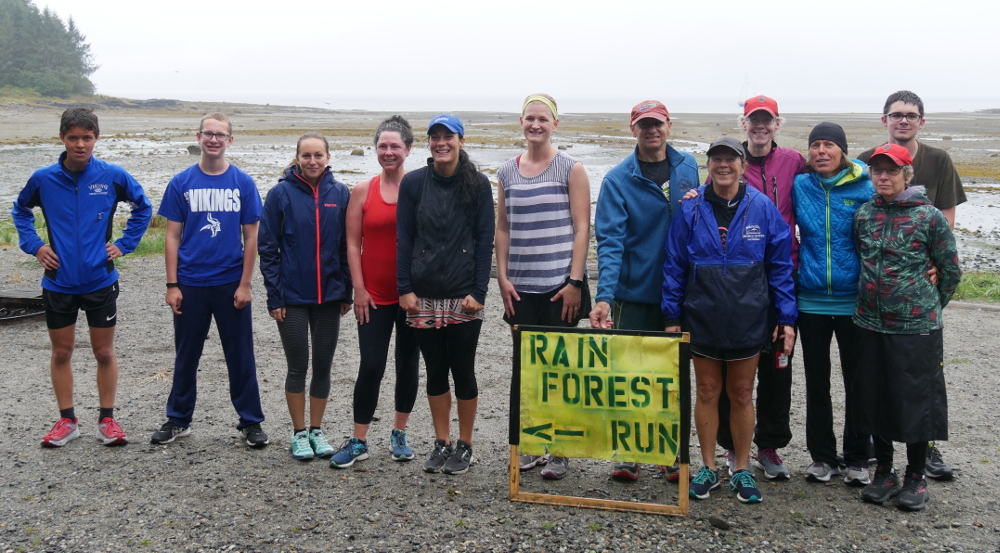 10K Results
Jason Brinlefield 51:57
Doug Riemer 53:10
Helen Boggs 53:12
Elias Ward 56:36
Wyatt Litster 57:41
Rachel Newport 57:51
Malcolm Fry 1:01:12
Alice Williams 1:01:14
Half Marathon Results
Uriah Lucas 1:30:01
Phil Hofstetter 1:39:59
Keith Billi 1:43:22
Casey Knight 1:46:57
Mike McMahon 1:46:57
MaKayla Newman 1:48:12
Shannon McCullough 1:57:33
4-Person Relay Team: Marketa Ith, Sharon Hunter, Marlene Cushing, Mary Clemens 2:06:11
Kaitlin DuRoss 2:14:09
Pam Speck 2:19:48
Ellie Van Swearingen 2:20:29
Megan Litster 2:26:18
Jack Byrer 2:28:29