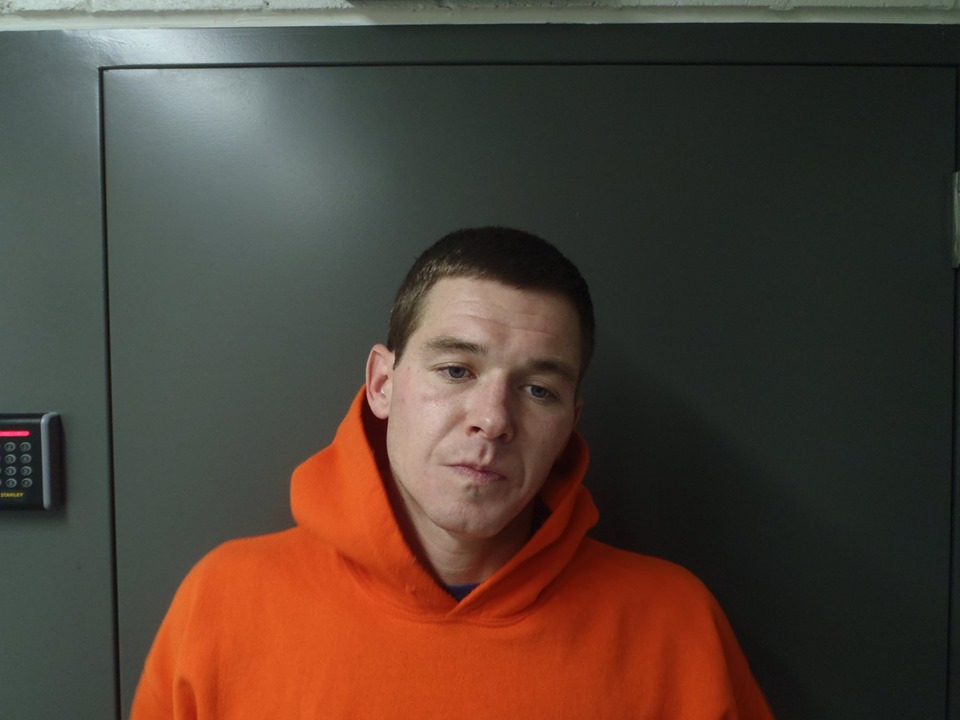 Petersburg police say they seized illegal drugs along with guns and money from a home on Mitkof Highway, about four miles south of downtown Petersburg this week.
Police arrested 30-year-old Carter Gueller after executing search warrants at 410 Mitkof Highway. Authorities say they found around two and a half ounces of heroin and 3.32 ounces of methamphetamine inside a safe at that address. The estimated street value of those drugs is $61,670. A Glock handgun was also inside the safe, according to a statement filed in court Wednesday.
According to a press release from the department, the police also found a total of $7,257 on Gueller and in the house, along with a scale. The court document also says officers found a hand written ledger with people's names and what appeared to be dollar amounts of money owed. Under a separate search warrant, officers also seized an AR-15 assault weapon, shotgun and hunting rifle, along with ammunition and accessories.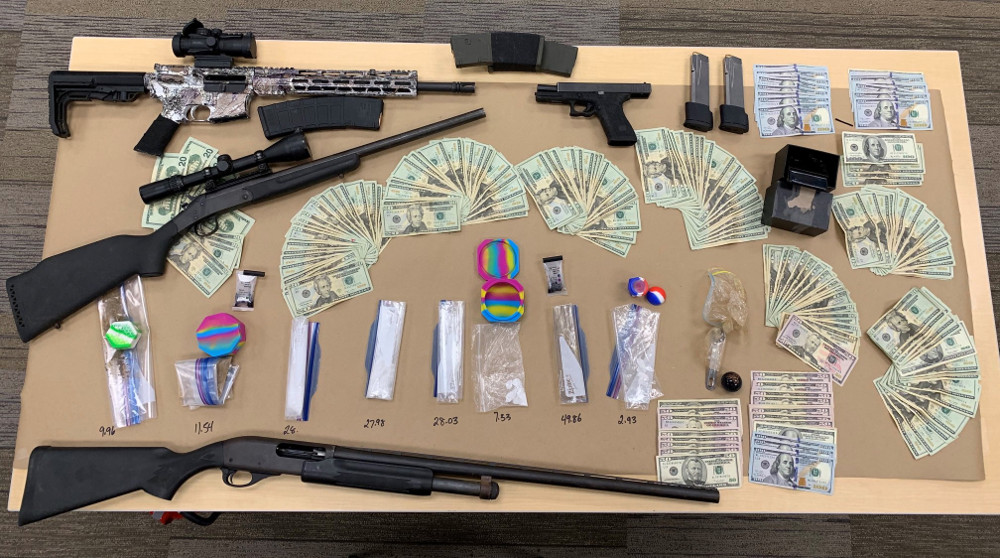 The PPD says it had help from the Juneau Police Department, Alaska State Troopers, the Federal Bureau of Investigation, U.S. Postal inspectors and other federal agencies along with the local harbor department.
Gueller is facing charges of misconduct involving a controlled substance in the second and third degrees and a weapons misconduct charge. Those are class A and B felonies.
He had a first appearance before magistrate judge Debra O'Gara Wednesday afternoon. Gueller told her that he was not working at the moment but has worked as a commercial fisherman and owns a permit and two boats. O'Gara ruled that he did not qualify for a public defender and would have to pay for his own attorney. She set bail totaling 35,000 dollars. He has not yet entered a plea and has a preliminary hearing on the charges scheduled for Friday, September 20.
Editor's note: this story has been corrected to describe the AR-15 as an assault weapon based on Associated Press guidance.