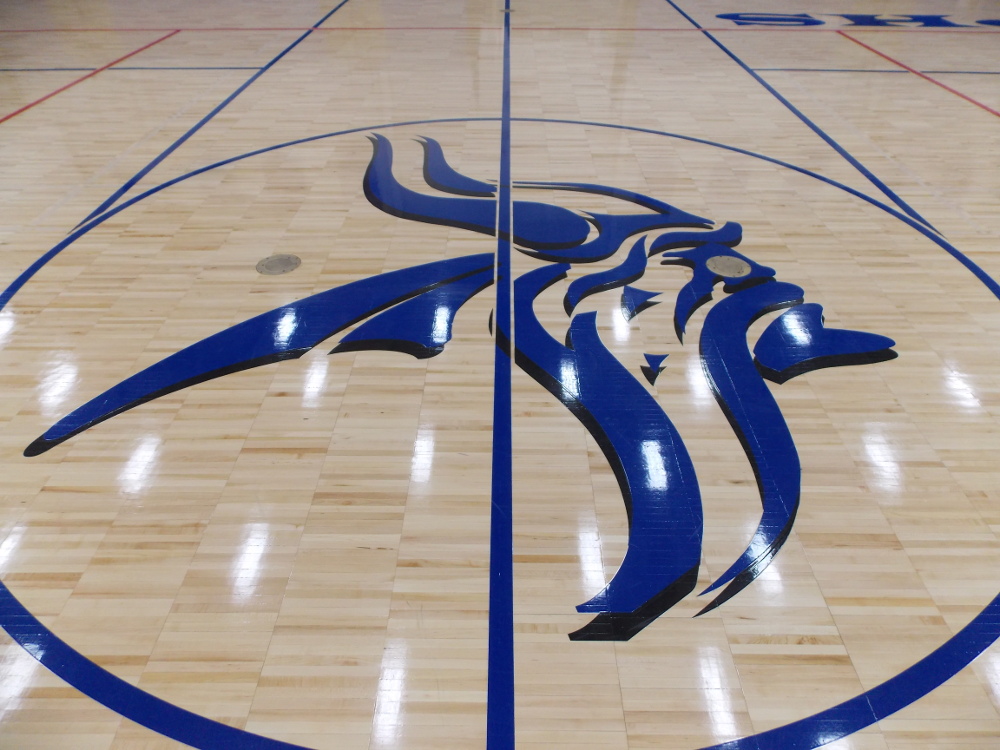 Petersburg High School's volleyball teams opened up their season with home games against teams from Juneau Douglas last Friday and Saturday.
Freshman, junior varsity and varsity squads for the Vikings played the Crimson Bears lost both nights in non-conference matches against the larger school. Joe Viechnicki spoke with head coach Jaime Cabral about his team and the start of the season.
That's head high school volleyball coach Jaime Cabral. His team is on the road this weekend, heading to Mt. Edgecumbe High School in Sitka for a small schools tournament.