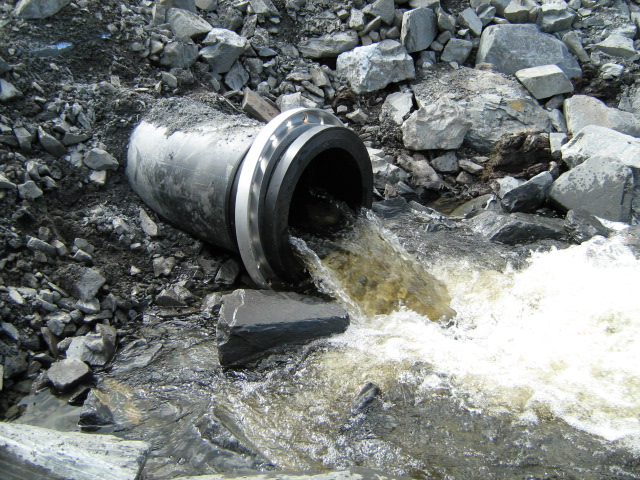 Voters on Tuesday backed incumbents for Petersburg's mayor, assembly and hospital board while approving water and sewer infrastructure borrowing.
It was a hard fought race for the mayor's seat in Petersburg but incumbent Mark Jensen has won another three-year term.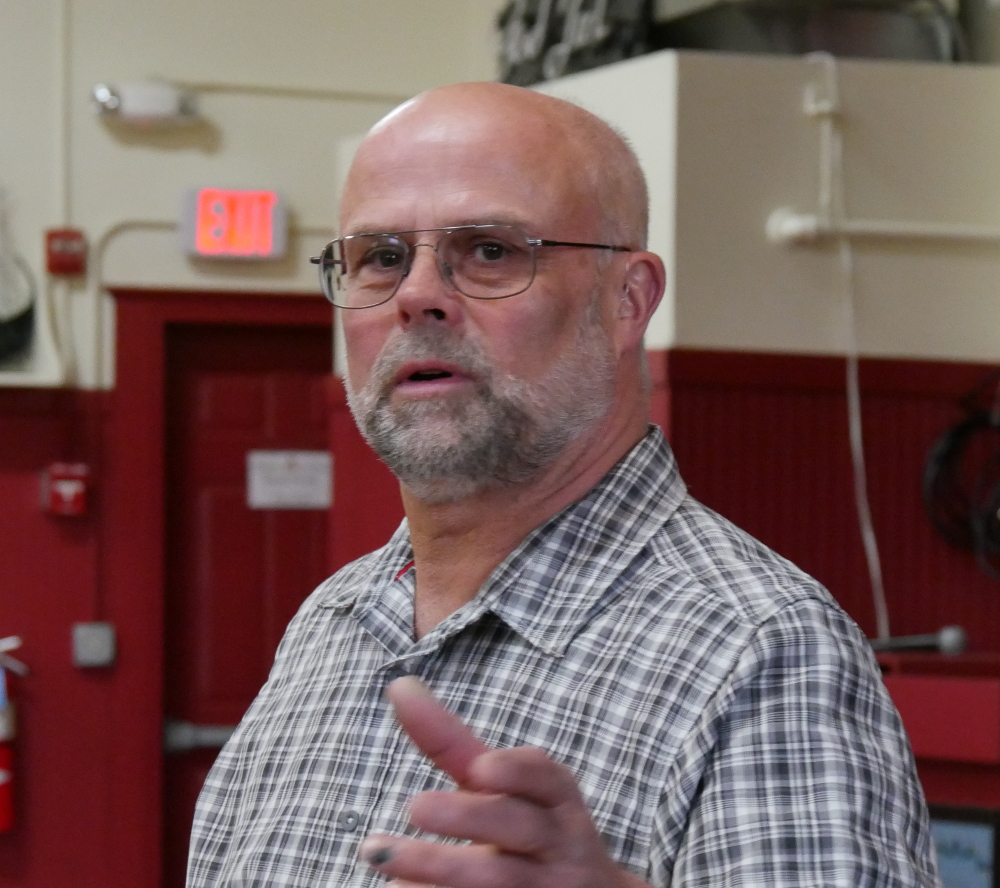 The 63-year-old Jensen is a commercial fisherman and welder and has been mayor for most of the past seven years. In unofficial results he took 53 percent of the vote Tuesday. He wasn't surprised it was such a close result.
"You know I personally thought it was going to be close and Jeff Meucci would have a lot of support," Jensen said Tuesday night. "I would like to thank everybody that supported me during this election and even the ones that did not vote for me. I'm here to work for everybody in the community."
Jensen tops assembly member and Alaska Department of Fish and Game research diver Jeff Meucci. The margin is just 66 votes out of more than 11-hundred votes cast. However, Meucci will continue on the assembly. He has one year left in a three-year term.
Jensen says he hopes the two of them can work together.
"I mean we gotta put differences of opinion aside and do what's best and we do have differences of opinions," Jensen said. "And to be quite honest with you this spring I was thinking about seeing if we could change our code and I'm going to do that. In the upcoming month, I don't know if it will go anywhere but other communities if you are an assembly member and you have time left on your term after the election if you want to put your name in for mayor you have to step down before the election."
Debate in the mayor's race focused on some close votes on the assembly in the past year, including filling some jobs in public safety and a land exchange with fuel company Petro Marine.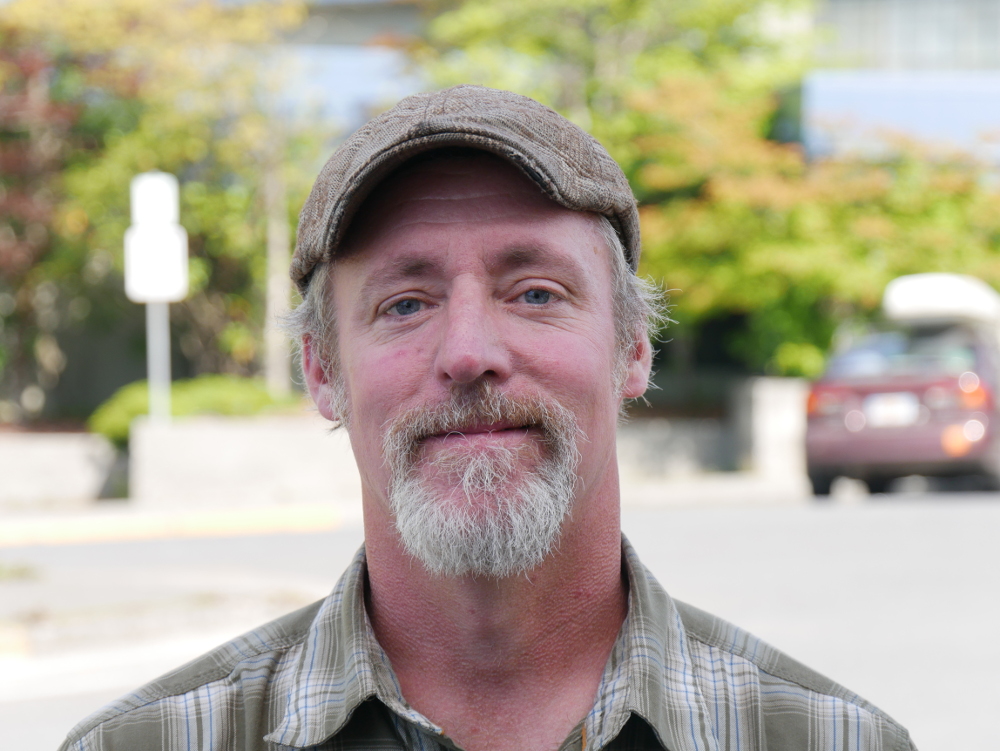 In other results Tuesday, incumbent assembly member and mental health counselor Jeigh Stanton Gregor holds onto his seat in a four-way race for two seats on the assembly. The 42-year-old Stanton Gregor has 644 votes, good for another three-year term. He believes the assembly can get back to work after this election.
"Absolutely, I mean the campaign is one thing but it's done now and I'm glad it's done," Stanton Gregor said Wednesday. "Now we can all just get back to work and do our best for Petersburg. And I think both Mark and Jeff will have no problem being done with the campaign and getting back to work for our community."
This year's campaign saw a bit more effort by candidates with yard signs around town and spending for newspaper ads and radio spots.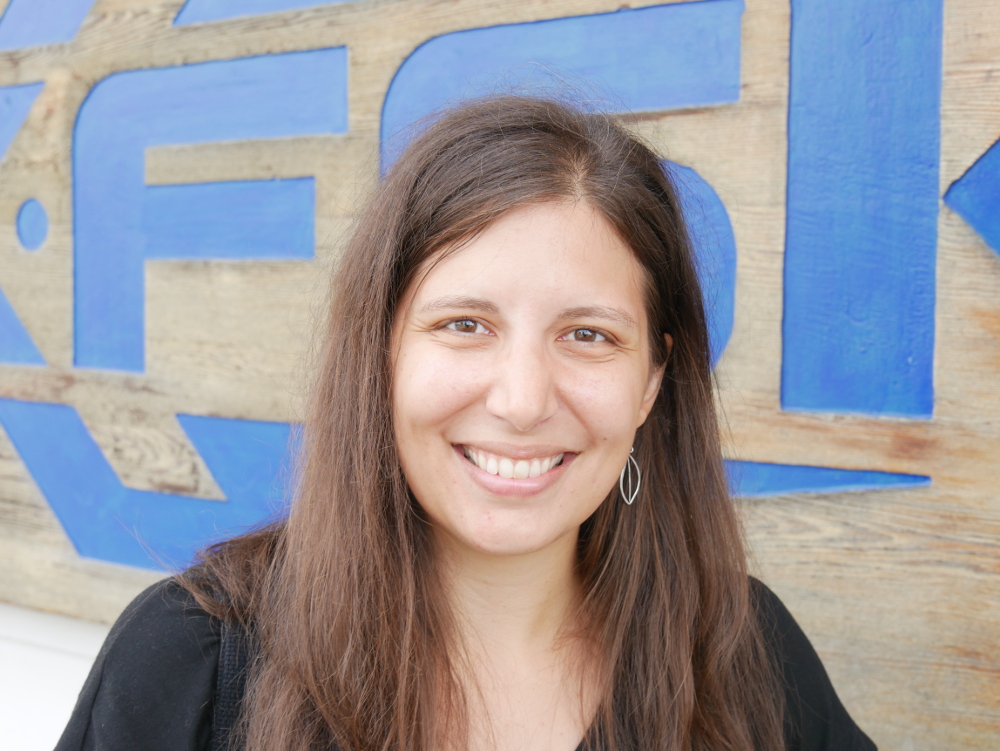 Staton Gregor will be joined on the assembly by newcomer Chelsea Tremblay. She wins the second open seat with 535 votes. She's a former KFSK radio intern and employee and daughter of former city councilor and KFSK board president Bill Tremblay. Tremblay is 31 and works at the local bookstore. She says she's excited to see what comes next.
"Well I'm really excited the water infrastructure passed," Tremblay said Tuesday night. "That's really important. So I'm just excited to think long-term. We have a lot of big things coming down the pike here. So yeah I think that's a good thing that that's all coming together and thinking long-term together."
Tremblay was referring to the one question on Petersburg's ballot. It passed by a margin of more than 2-1. That vote will mean the borough can borrow up to eight million dollars for water line and sewer pump station work over the next five years.The vote on that saw 721 in favor and 333 no votes.
Rounding out the four candidates for assembly are Petersburg Indian Association transportation worker Marc Martinsen receiving 475 votes and boat mechanic and fire department volunteer Aaron Hankins with 352.
It was also a crowded race for three seats on the hospital board, which has been planning for a replacement, renovation or some other solution for an aging medical center building. Two incumbents have been returned to that board. Realtor and former Forest Service employee George Doyle finished first with 648 votes and while retired Forest Service employee Cindi Lagoudakis second with 595. Alaska Department of Fish and Game crab biologist and hospital neighbor Joe Stratman was elected to a third vacant seat with 541 votes. Former hospital employee Stacey Thorsen received 454 votes, while forme5r Fish and Game worker Jackie Tyson has 263 and business owner Lisa Nilsen 262.
Overall one thousand 127 votes were counted Tuesday, a turnout of just under 39 percent. That includes 331 absentee votes. There are 17 absentee ballots that still could come in the mail and one questioned ballot. Those numbers aren't enough to change any of the results, which will be certified on October 7th.