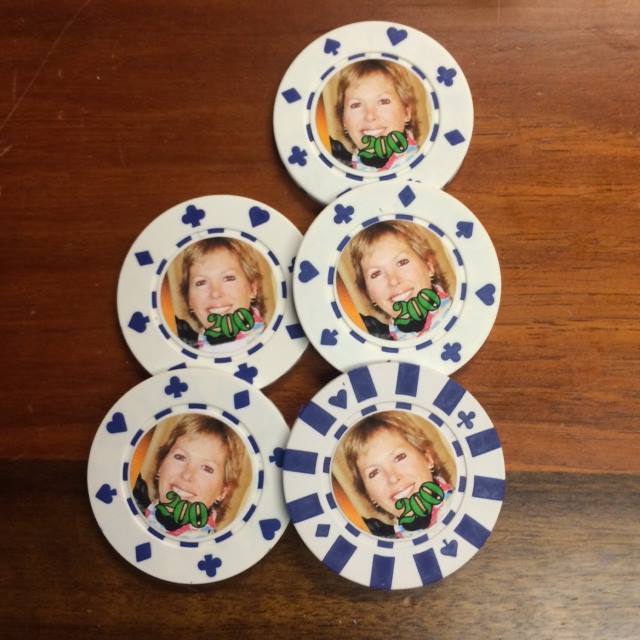 Poker players gather Sunday, October 20 at the Tides Inn in Petersburg for Annabelle's Annual Poker Tournament, now in its sixth year.
The event honors avid poker player, artist and longtime KFSK volunteer Annabelle Baker, who passed away in 2012. The proceeds go to Beat the Odds, which Baker helped start in the community, to fund cancer treatment, travel and support.
Joe Viechnicki spoke with organizer Jeigh Stanton Gregor about this year's tournament.
Doors open at 3 p.m. Sunday at the Tides Inn Conference room and the poker starts at 4 p.m. For more information call Stanton Gregor  at 406-202-0576.