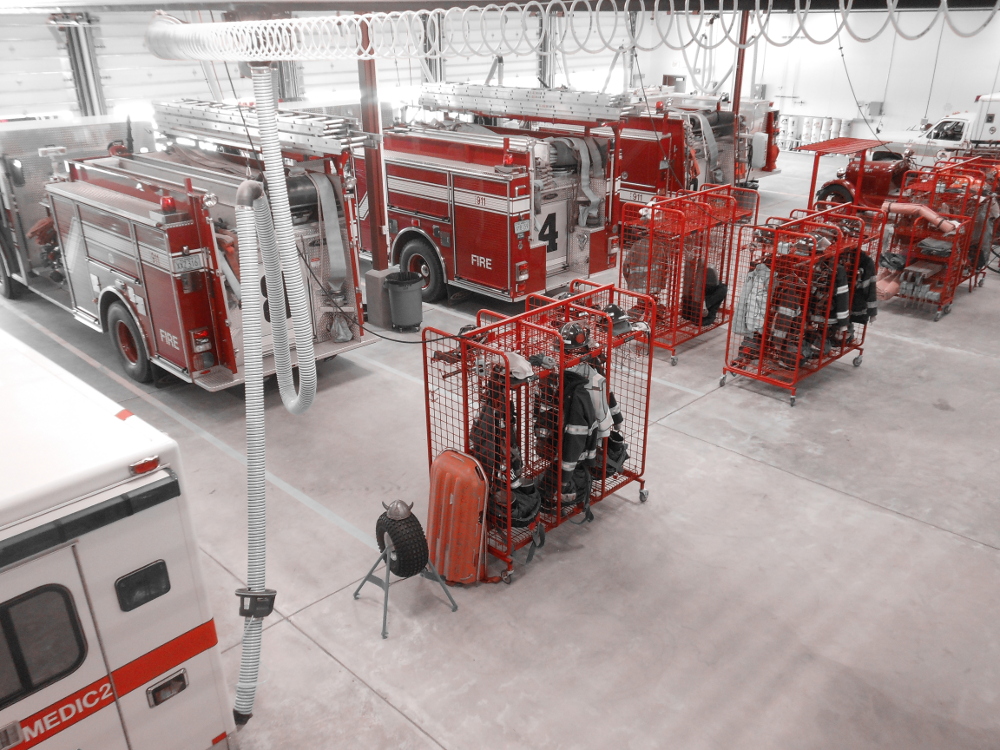 Petersburg's borough assembly Monday will revisit whether or not to fill vacant jobs in the police and fire departments along with a slew of other topics on a crowded agenda.
Back in July a shorthanded assembly voted against hiring a police sergeant and emergency medical services coordinator slash fire fighter. That's despite passing a balanced budget that funds those positions. The mayor and some assembly members have been unwilling to fill those jobs with additional state budget cutting expected next year. Now they're back up for another vote and a full assembly is expected.
In other decisions, the assembly will consider appointments to the planning commission. Nancy Strand and Heather O'Neil have submitted their names for vacant seats. There's also a vote on the timeline for considering next year's borough budget. Assembly members will also decide on letters regarding a hearing for humpback whale habitat protection and maintenance of state lands on southern Mitkof Island.
The assembly will consider the second reading of an ordinance making a budget change for sewer pump station replacement. There's also the first reading of an ordinance to change the way Petersburg assesses tax value on low-income housing. The change could encourage the development of more low income units in the community. Speaking of which, an Anchorage developer is seeking borough support for tax credits from the Alaska Housing Finance Corporation. The company, Swell LLC, is proposing to build 15 affordable housing apartments on Excel Street across from the hospital.
It's the third and final reading for four ordinances updating borough code. One change removes the utility and parks and recreation advisory boards from local law. Another would clarify that sales tax exemptions for seniors and non profit organizations do not apply on purchases of marijuana or marijuana products. Two others are simply updates from old city code on public meeting notice and the school board.
As for discussion items, the assembly is scheduled to talk about Petersburg's marine passenger fee revenue, a proposed land swap with fuel company Petro Marine, adjusting hours at the baler, the visitor industry working group and sales tax collection for online purchases. The assembly also has a letter from the Petersburg Economic Development Council on what the assembly is hoping to see in terms of economic development. The assembly will also hear a progress report on the borough manager's goals and objectives as well as an update from Petersburg's wholesale electric power provider.
They're also scheduled to appoint a vice mayor and assign other tasks. The meeting starts at noon Monday in borough assembly chambers. KFSK will broadcast the meeting live.