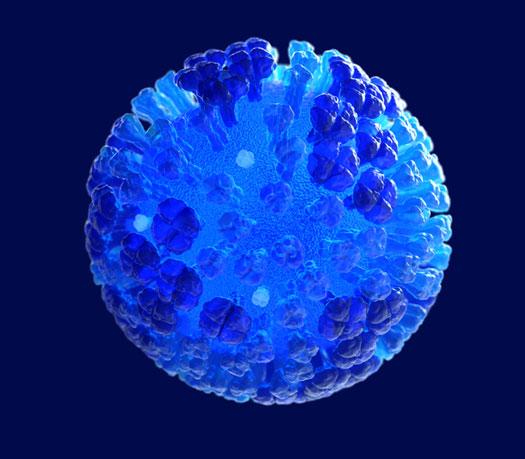 Flu season is here. It lasts throughout the fall and winter. Although there haven't been a lot of cases reported in Petersburg yet health care providers are planning ahead. They are asking people to get the flu vaccine, which doesn't protect them against all flu viruses, but it does protect them against the main ones that scientists predict will be circulating this season.
There is a free flu shot clinic coming up this Thursday from 3-5 p.m. in the Community Gym.
So what is known about viruses this flu season? KFSK's Angela Denning spoke with Public Health Nurse, Erin Michael, in Petersburg. Michael says to learn about at this year's flu, they have to look back at last year.