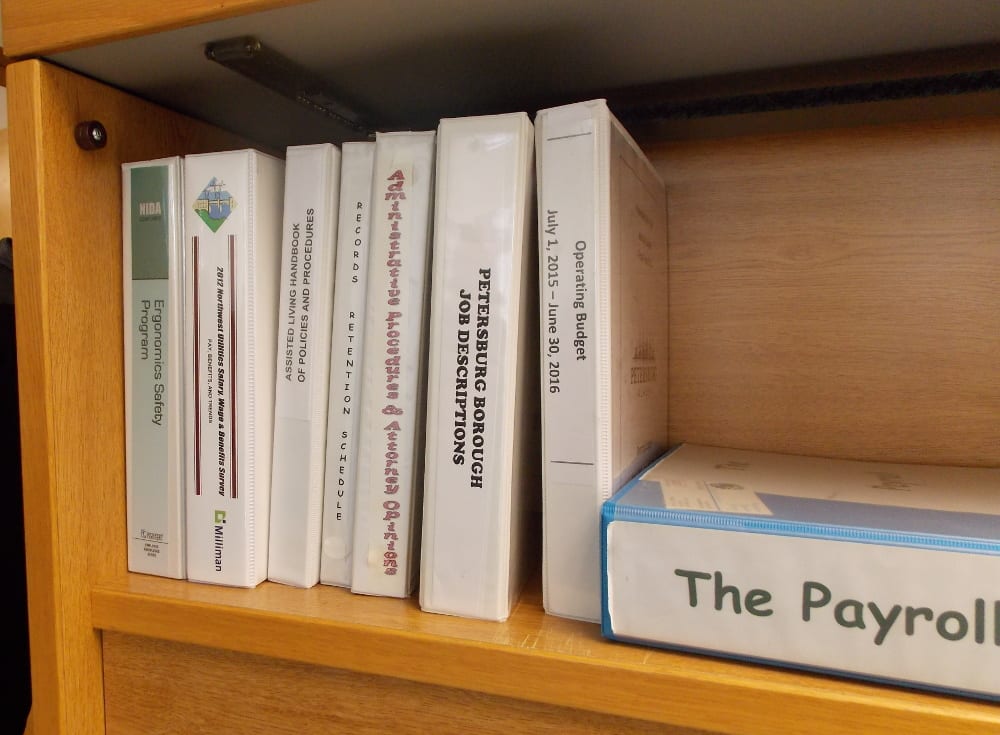 The Petersburg borough is paying to do a comparison of wages and benefits for employees of the municipal government.
Petersburg's assembly Monday approved spending 22,500 dollars for a compensation study with a firm called Public Sector Personnel Consultants headquarted in Arizona. The review will look at wages and benefits for union employees represented by the Petersburg Municipal Employees Association and for department heads who supervise those workers.
The borough will be starting negotiations next year for a new contract with the PMEA. Assembly member Bob Lynn initially asked for borough staff to look into a more limited review of how much some employees are paid. But he liked the study proposed by the consulting firm.
"First of all it will give us I think pretty accurate comparisons with all the other similar types of jobs in the particular industries our employees are in," Lynn said. "The second thing it does is it provides for the clerks a, what I'll call a template for future reference so that she can go back, we have a basis from which to start from, from which to make change and to follow, the trends for, wage trends and that type of thing. So it turned out actually, the proposal turned out more expensive but I think what's proposed is better than what I had in mind originally."
If it seems like the local government just got done negotiating the last contract with its employees, it wasn't that long ago. The latest agreement was finalized in the summer of 2018 but it only runs through next June. Negotiations reached an impasse last year and prompted the union to file an unfair labor complaint with the state.
Assembly member Jeff Meucci hoped this wage study would make the next round of contract talks easier.
"We all endured the last contract negotiations and it was kind of uncomfortable for most of the time and it took us a long time to get to the end," Meucci said. "I think this information's going to be valuable. We could not pass this and try and get city staff to do it but we ask a lot of city staff and I think it will be good to have an outside company give us some unbiased information that will help us when we're negotiating."
This consultant was one of three the borough asked for proposals to do the study but the only one that responded. The company will compare pay and benefits for employees in Petersburg with similar jobs in other municipalities and in the private sector. The consultant will present a final report to borough officials and employees at a later date. The vote was unanimous to approve the compensation study.