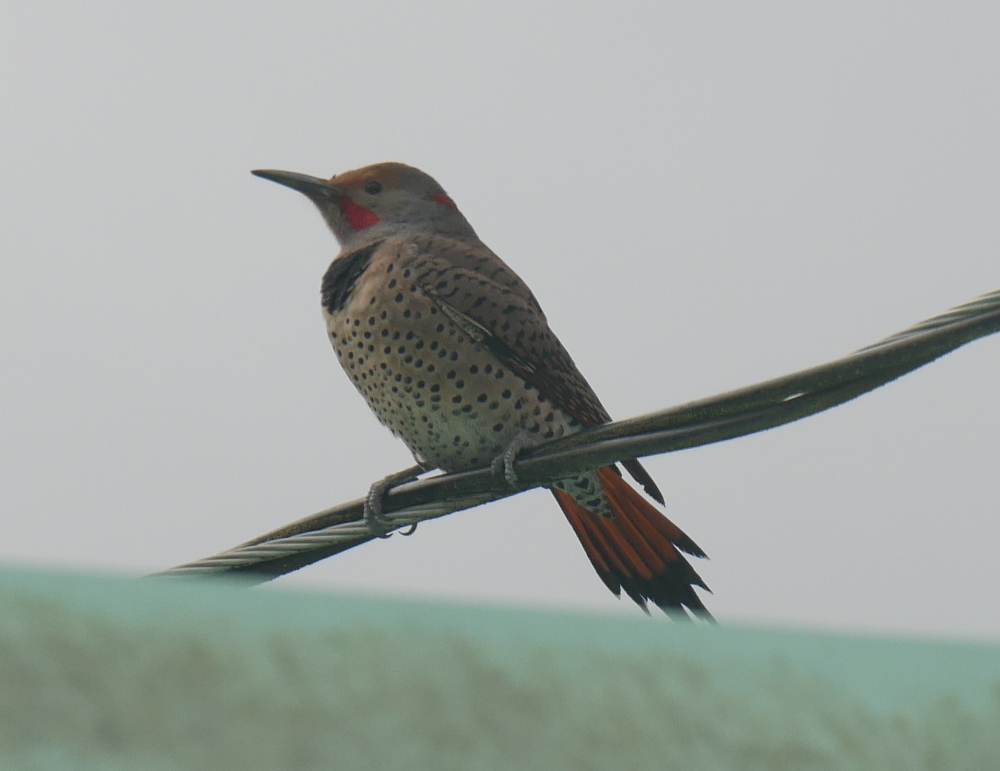 A nationwide citizen science project counting birds is in its 120th year in 2019. Volunteers take part in the Audubon Christmas Bird Count this month in communities across the country.
Here in Petersburg, the count dates back to at least 1988 and local birders will be back out with binoculars this week. The information is used to spot long term trends in bird numbers and changes in migration and range for different species. Scientists this year published a study showing that North America has lost one third of its birds, nearly three billion birds over the past 50 years. At the same time, Audubon's online tool actually shows bird numbers increasing in Alaska for some of the species common in this area.
Brad Hunter is coordinator for the local count on Mitkof Island and he's also giving a talk at the library on the topic Thursday as part of the Petersburg Science Series.
Hunter is giving a presentation as part of the Petersburg Science Series this Thursday, December 12 at 6:30 p.m. at the public library. People who'd like to help out with the count or have a birding question can contact Hunter at 518-1438. He encourages people to take photos of birds to make identification easier. Call that number too if you have an active feeder and are willing to have someone count birds at your house Saturday.
Audubon Alaska has posted some information on the birds of this area here.