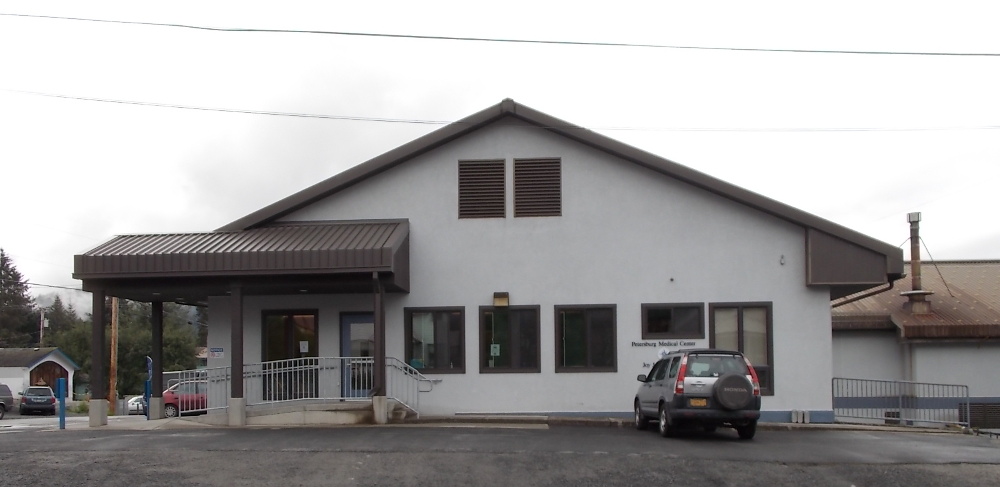 Petersburg Medical Center holds a town hall meeting Wednesday, January 22 on its effort to plan for a new medical facility.
The community-owned critical access hospital has been developing a master plan since June and expects to complete that process this year. That includes updating the community on the research that's been done so far and hearing public input.
Medical center CEO Phil Hofstetter updated the borough assembly Tuesday night.
"We're requesting the community feedback so please participate if you're listening and you want to have questions about the new facility master planning that is the time to do it," Hofstetter said. "So we have NAC, which is our architectural firm coming up and they'll provide a presentation similar to the one that you saw. The addition is they do have cost estimates attached to this one. It's going to be very interesting. It'll be great to have that feedback and decide on next steps."
That presentation will include diagrams of potential sites for a new hospital and discussing the criteria for deciding where a new facility should be.
That meeting starts at 6 p.m. at the Sons of Norway Hall.