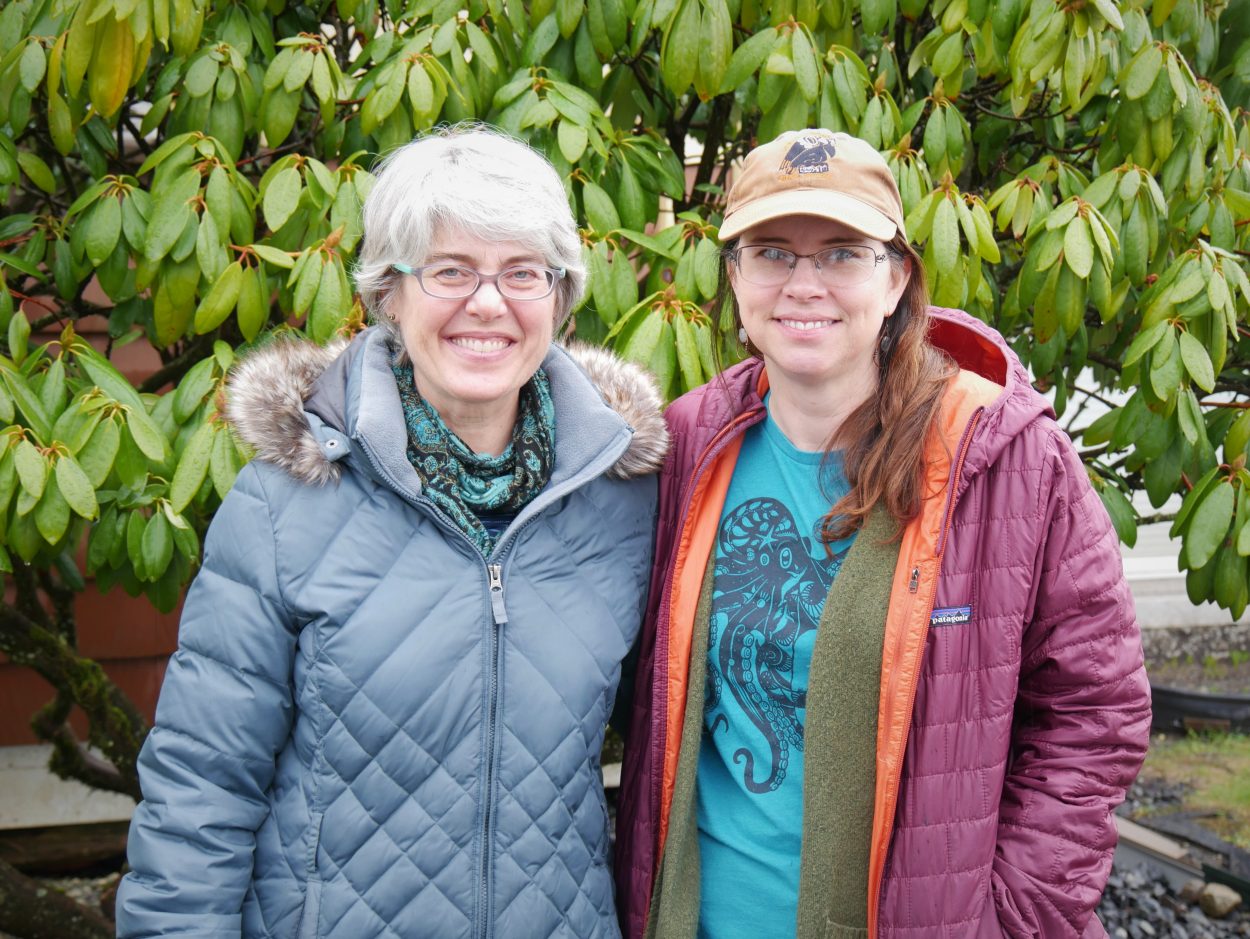 Things have been changing fast this spring for Petersburg's popular dance studio, MDT. The non-profit organization canceled all of its practices and then the annual spring recital because of Covid-19 restrictions. They also canceled training in Washington for one of their teachers. But that's not all that's changed.
MDT Studio has also hired a new executive director, Lizzie Thompson, of Petersburg.
MDT's board of directors had been looking for someone to fill that role in recent years to help coordinate efforts for the growing organization. The studio enrolls between 150 and 180 children in dance classes every semester and there are about 110 adults participating in classes like yoga, Zumba, and Pilates.
Organized dance classes have been going on in Petersburg for nearly 25 years. Before it was MDT Studio, Petersburg resident, Mindy Anderson ran Steppin' Out. She handed over the business to MDT, which now has four dance teachers.
To find out more about the new executive director position, KFSK's Angela Denning spoke with Lizzie Thompson and Gina Esposito who is on the dance studio's board of directors. (The interview took place in the KFSK studio before social distancing was required.)
Because the spring semester was cut short, MDT Studio is refunding seven weeks of dance classes for the spring semester. Parents can get a refund or allow MDT to forward the money to the fall semester for their child.