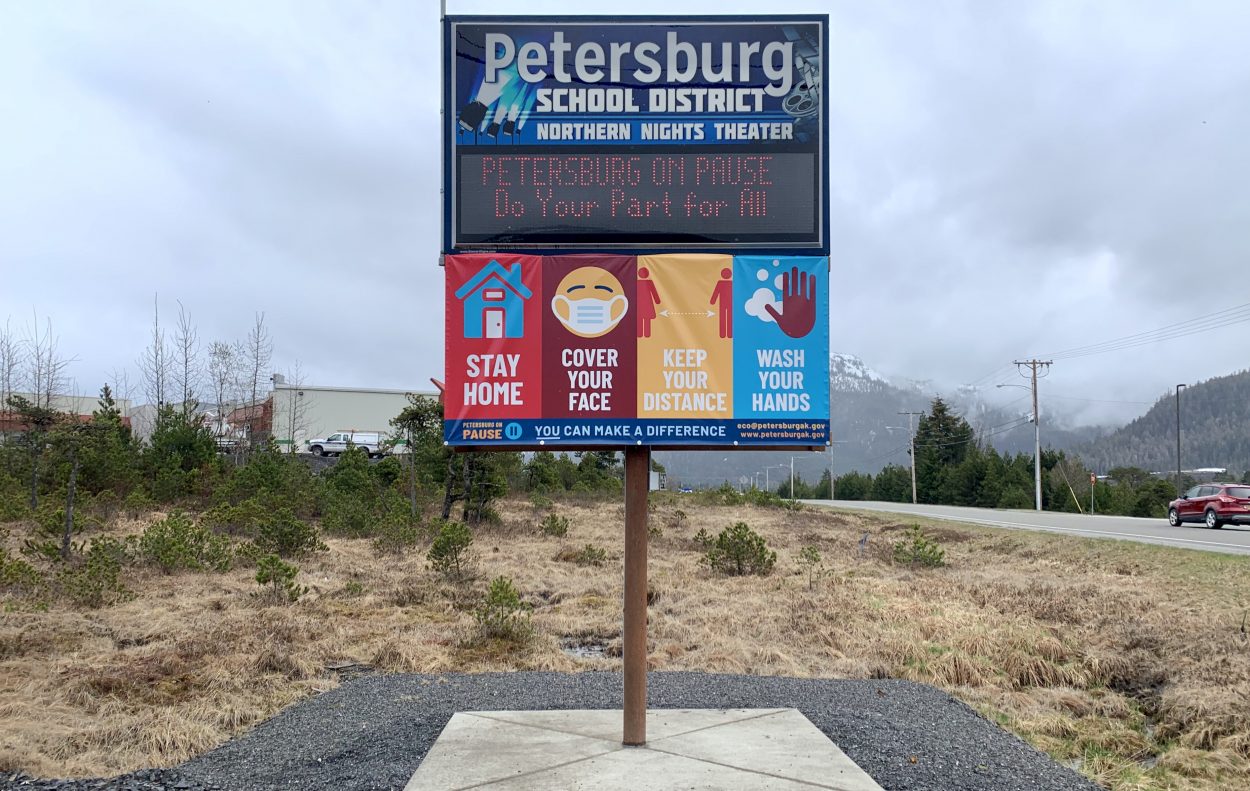 Petersburg on Monday announced its third case of Covid-19 within the community. According to a press release from the Petersburg Borough and the Petersburg Medical Center, the infected person is in self-isolation and State of Alaska public health officials are monitoring their condition.
Little other information is available about the person's identity. The State has yet to determine if the case was travel related or community spread but the medical center's Infection Prevention Manager, Liz Bacom, said that detail isn't critical.
"We should just assume that it's in the community and proceed that way," Bacom said. "We should not be waiting to hear whether or not it's travel related because people can certainly share the virus without symptoms."
The Alaska Division of Public Health is investigating other people the patient might have been in contact with and will notify them if needed. Anyone who was in direct contact with the person will be in self-quarantine for at least 14 days.
The medical center's CEO, Phil Hofstetter, said that Petersburg residents should remain cautious.
"The message is that it's in the community and we have to be prepared for it more so than ever now that our economy and our businesses are going to be opening," he said.
This is the third case of someone in Petersburg testing positive for Covid-19. A fourth resident was infected while in Washington and eventually died while out of state.
As of Monday, the local medical center had collected 115 samples for Covid-19 in Petersburg. The results include 98 negatives, 2 recovered, 1 positive, and 14 tests that are still pending.
If residents have any symptoms, they are asked to call the Petersburg Medical Center's 24-hour COVID Hotline at 907-772-5788 for medical advice. They ask that people do not go to the hospital or clinic before calling the hotline.