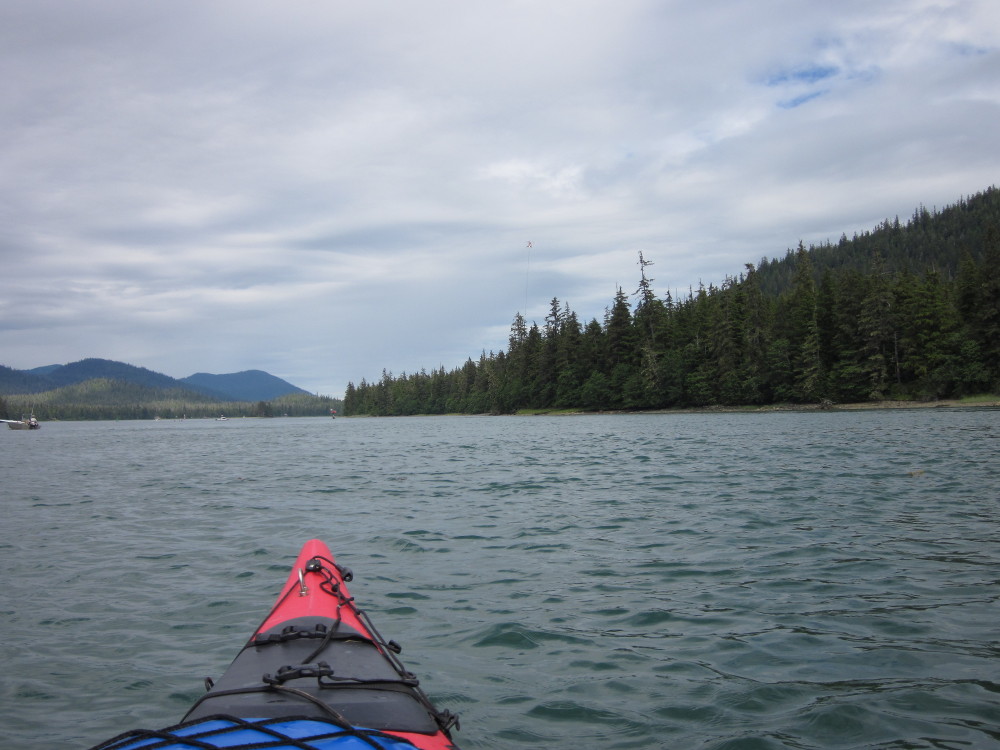 Petersburg Medical Center Foundation's Paddle Battle in the Narrows is this Saturday and it's shorter and scaled down for health and safety reasons.
The annual event raises money for the foundation, which provides support for the hospital and its staff. Money this year will go to staff education.
It's $20 to enter and participants paddle kayaks, row boats and stand up paddle boards. To catch the outgoing tide, the start is at 12:30 p.m. Saturday at Papke's Landing.
"We're only going to go from Papke's (Landing) to Scow Bay this year so it will be shorter but we're going to have people kind of go in smaller groups so you can stay spread out at the beginning," said the medical center's public relations coordinator Kelsey Lambe. "There won't be a picnic this year but we are going to provide some sort of snack for refuel for once you get to Scow Bay."
That change shortens the route by around 4-5 miles and also avoids carrying kayaks and boats across the tide flats at Sandy Beach at low tide.