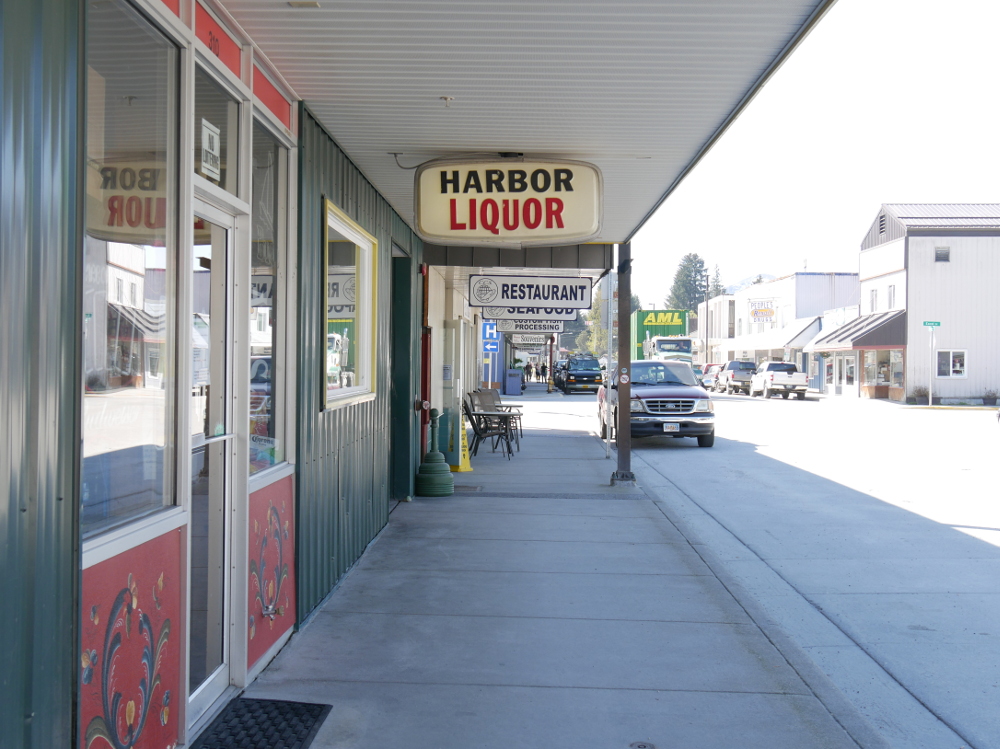 Petersburg's emergency operations center reported no active COVID-19 cases associated with the community as of Thursday, July 16.
The community's total case count remains at 10, six for residents and four non-residents. The previously announced cases are now listed as recovered. That includes an out of state resident who received a positive test result last Sunday, 12 days after being tested at Petersburg's airport and after returning to the lower 48.
The statewide total as of Thursday reached 1,693 with less than half of those recovered. The state has also reported 339 non-resident cases in Alaska.