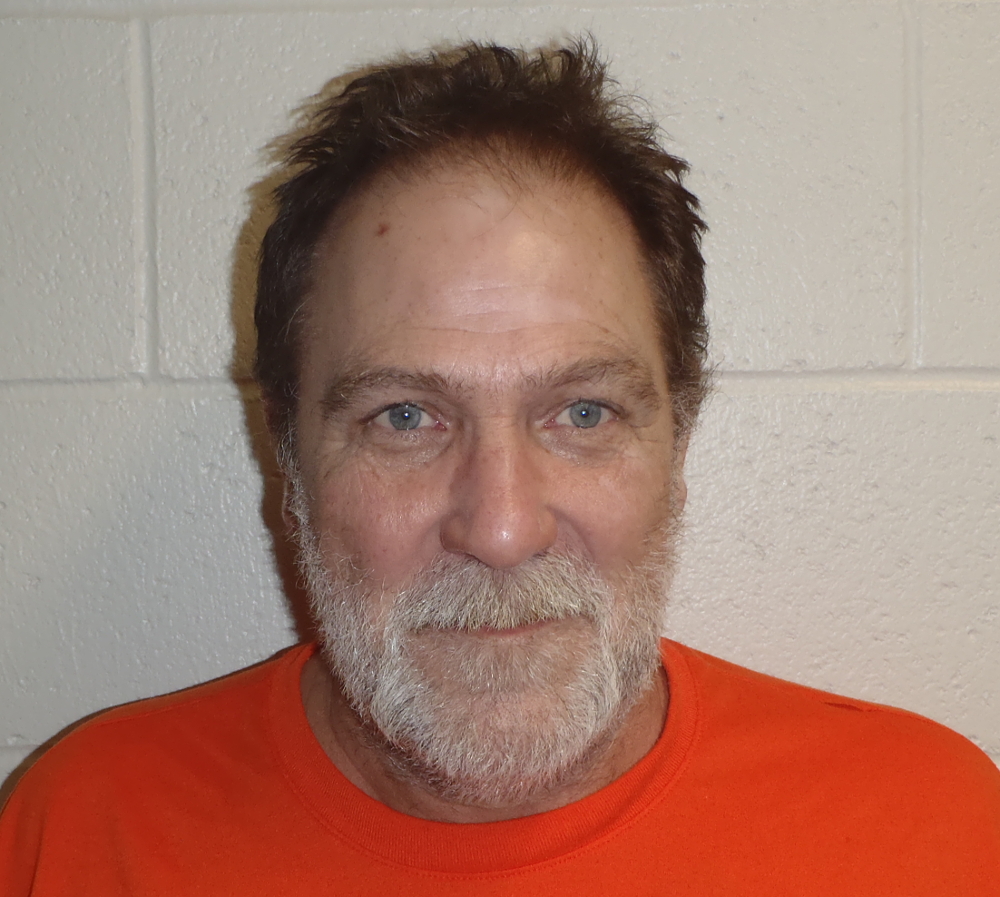 Another Petersburg man was sentenced Tuesday for a shipment of illegal drugs intercepted on its way into the community earlier this year.
61-year-old Lloyd Bennett was arrested March 2nd by police officers with the Southeast Alaska Cities Against Drugs task force. That's after a U.S. Postal Inspector intercepted a package addressed to Bennett containing 85 grams of methamphetamine. In a court appearance in March Bennett admitted to selling drugs in the community for three months. He's lived in Petersburg since 2016.
Bennett was sentenced telephonically from Lemon Creek Correctional Center. Superior Court Judge William Carey accepted the terms of an agreement between the prosecutor and defense attorney. Bennett agreed to plead guilty to a reduced charge of attempted misconduct involving a controlled substance in the third degree. He was also charged with violating his conditions of release in May but that charge was dismissed as part of the plea agreement.
The sentence is three years in jail with 30 months of that suspended. That gives him six months in jail but he's eligible for parole before that time. His attorney said he had about 20 days left to serve.
Bennett told the judge he knew that he had messed up and is ready to move forward. He will be on probation for four years. Judge Carey decried the ongoing and long-term impacts that illegal drugs are having on the community.