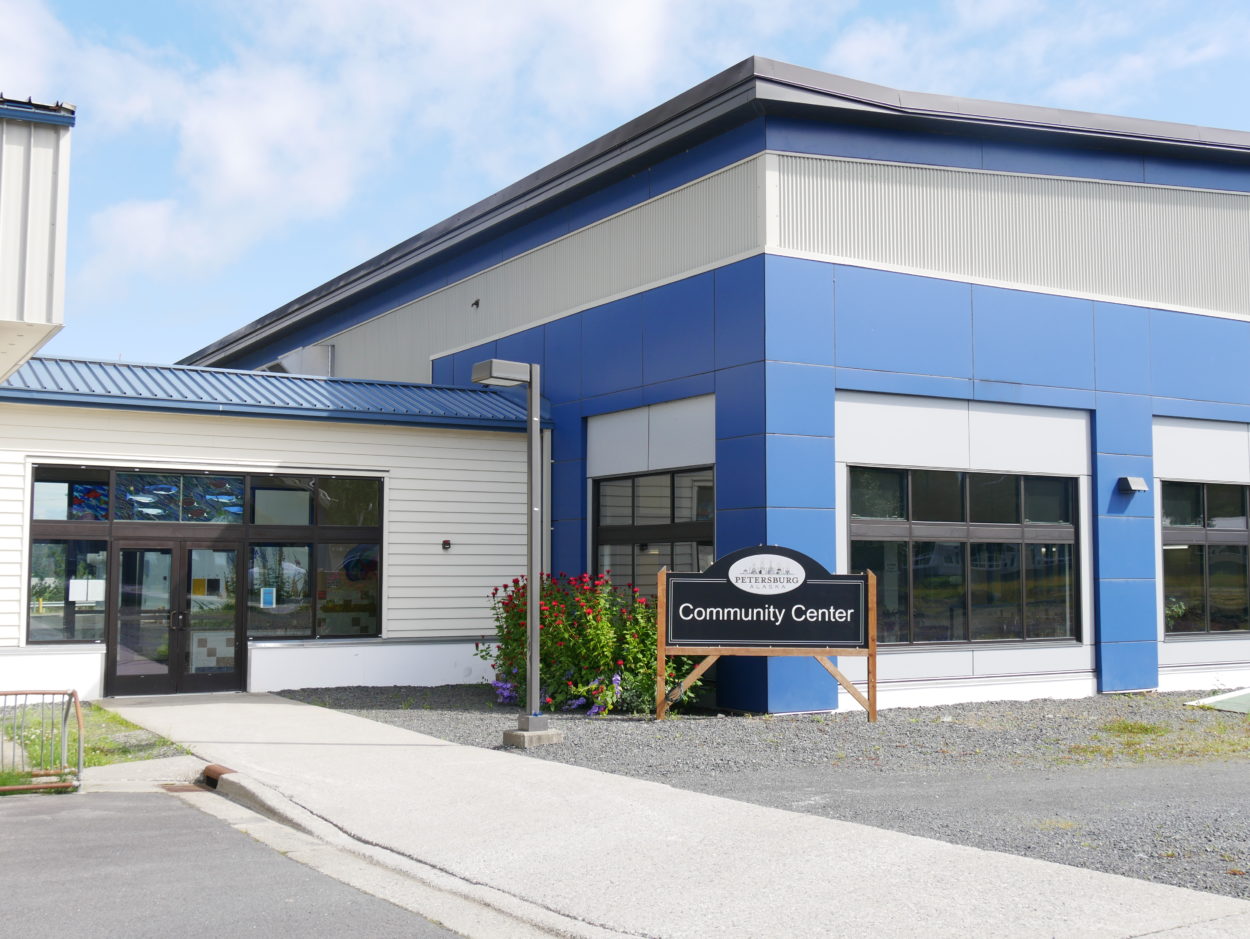 Last week, the Petersburg Parks and Rec Department re-opened the community pool, and the mezzanine fitness area. It's free to all patrons this month, and has COVID protocols in place, including a staggered schedule for swimmers and for gym users. The showers are now open too. 
The department's facilities supervisor, Stephanie Payne says the soft opening is going well. "Between the lap swim and the full use of the locker rooms, and then the kiddos coming in, and the open swim in the evening, it's just been wonderful," Payne said. "It was really great to see all of the kids again."
Payne says there's currently one open swim time on Saturday evenings, and they're working on coordinating staffing to add another open swim during the week.
Patrons are screened at the entrance to the Aquatic Center. That means they provide their name and answer questions about any COVID symptoms. Staff are encouraging people to wear masks and social distance inside the facility.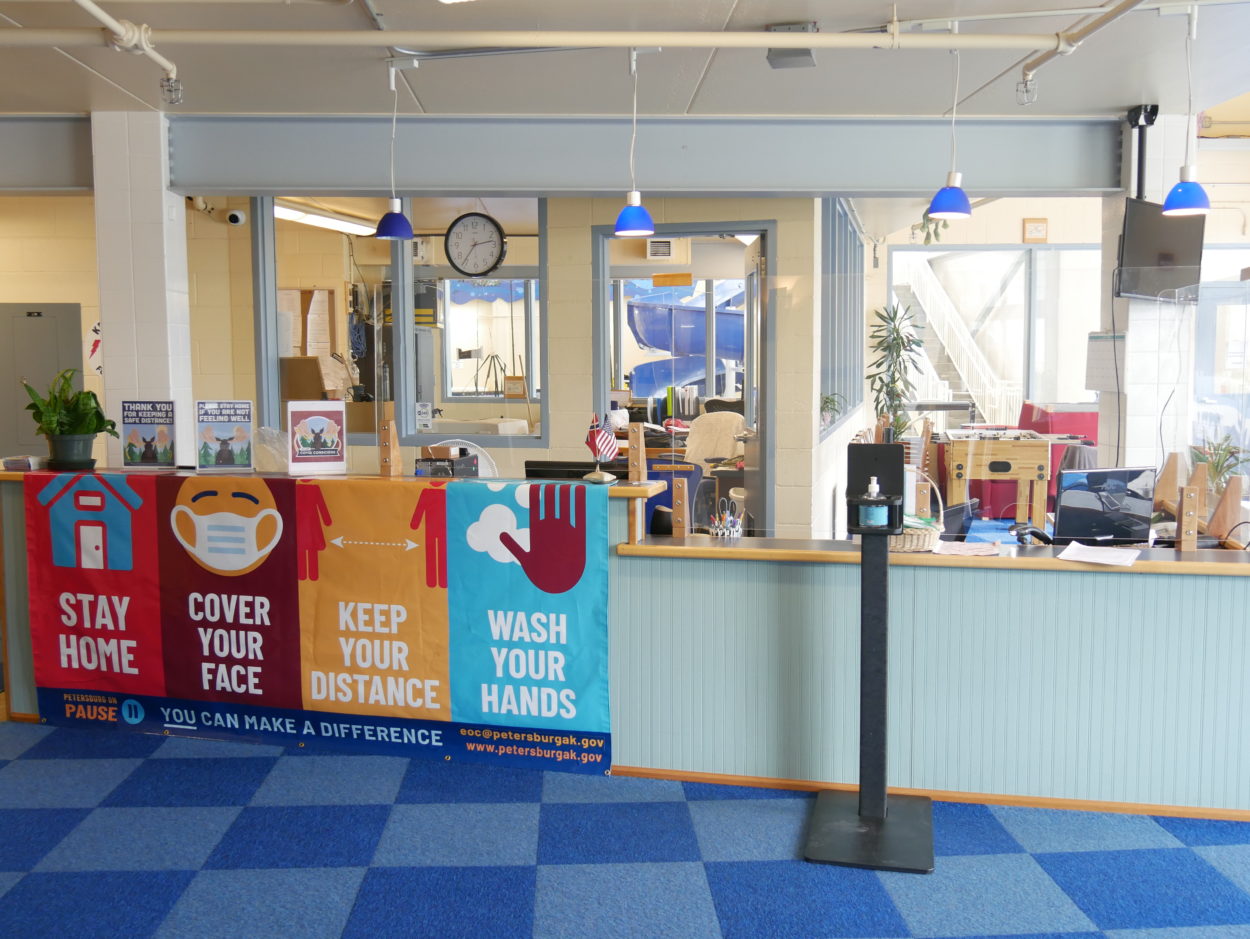 So far, Payne says there's been no issues with crowding, lines or wait times to use the facilities. They are working on getting some tents for outside the back doors, so when there are lines patrons will have some cover from the weather.
Payne says the public's response has been overwhelmingly positive. "A lot of thank yous, so that's been very encouraging. A lot of patience, which is wonderful. Because this is, it's tough for us all to get through as well."
Payne says they are planning to re-open the workout area Monday, August 10. Hours will be from 6am to 8pm, and free of charge. The cardio equipment and weight machines have been spread out across four rooms, to maintain social distancing. The racquetball court will be open, and the fitness room for spinning.
They recommend patrons wipe down all equipment before and after use, and take all COVID-19 precautions. "We have hand sanitizer there. We have masks throughout the facility, if anybody needs a mask," Payne said.
"We strongly encourage people to wear a mask when they're not working out. If they can wear them while working out, great please do so. But especially when you are in between areas and in between equipment please wear a mask." 
Payne says membership fees already paid for the four months of closure will be applied to future months.
For questions or comments email Stephanie Payne at spayne@petersburgak.gov or call the Aquatic Center front desk at 907-772-3392.