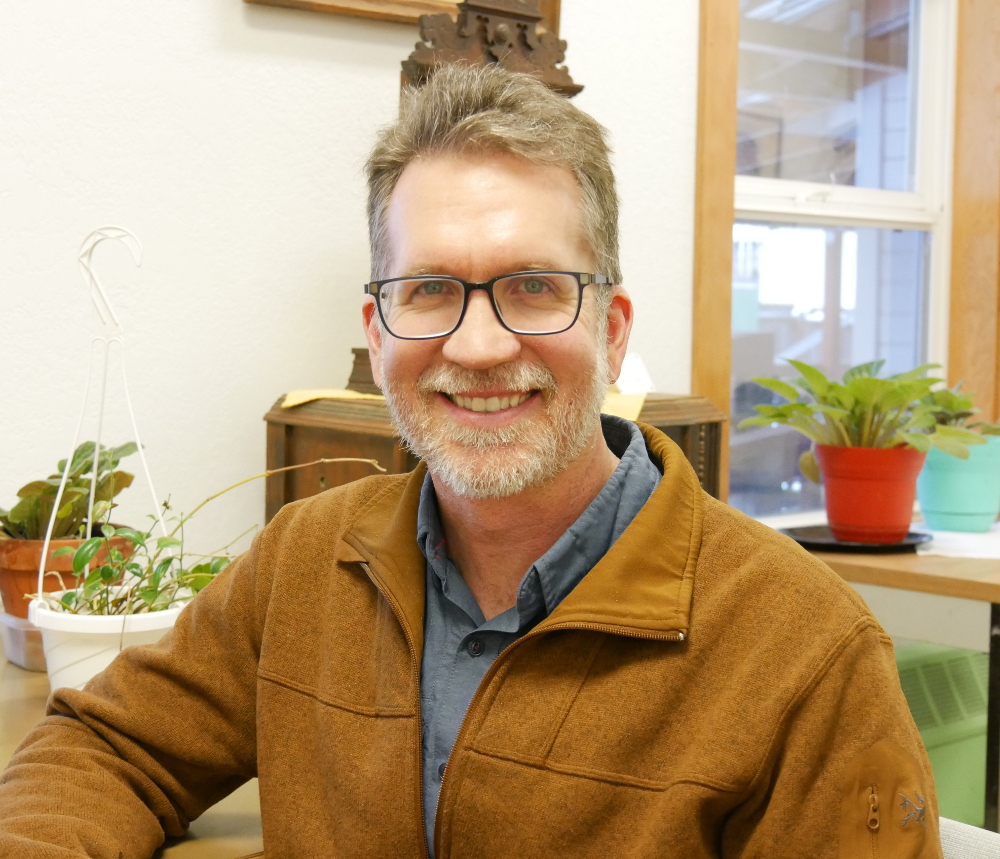 Petersburg's youth swimming team has started up its season and has a new coach at the helm.
The Viking Swim Club has hired Scott Burt. The 50-year-old moved to Petersburg a little over a year ago. He says at age 10 he joined the Odessa Aquatic Club in Texas. He was on that club team until he was 18 as well as his high school team. Burt also enjoys competing in triathlons and the swim training required for those. This past year Burt started coaching U.S. masters swimming sessions in Petersburg. Those are running again after a pandemic break. He also has a background in science and teaching and offered after-school science classes for kids last winter.
Burt says over two dozen swimmers have signed up for Viking Swim Club so far and that number is expected to increase. Joe Viechnicki spoke with him about his new position.