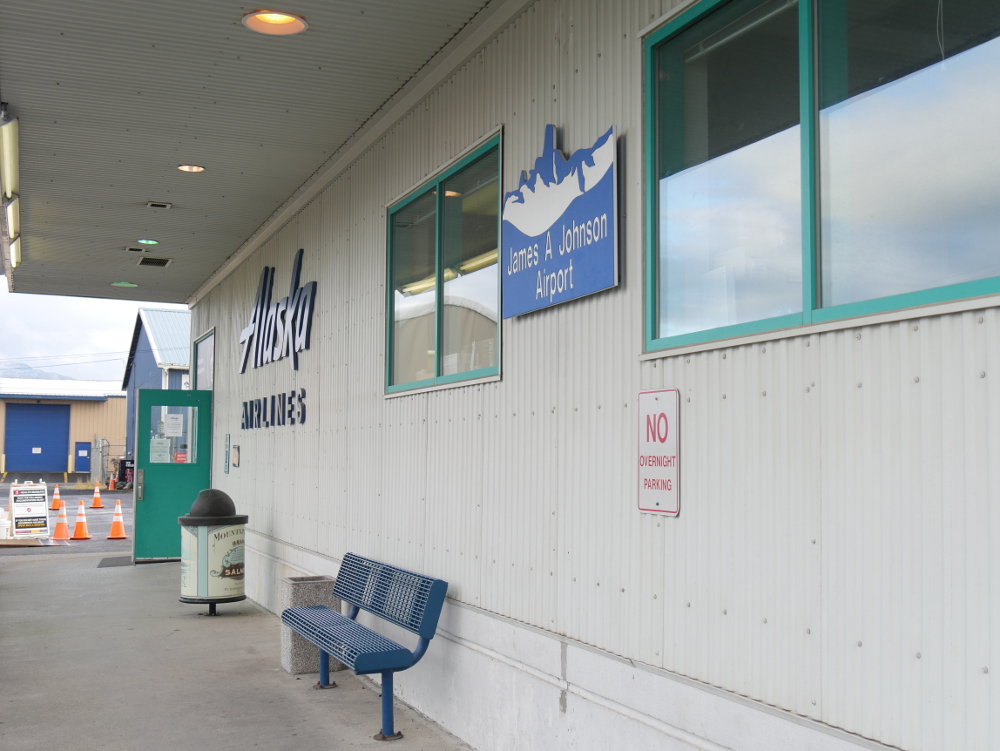 Petersburg emergency officials reported another COVID-19 positive case Wednesday. December 30. Like the case announced the day before it appears to be travel-related but in this instance it was travel within Alaska.
Petersburg's emergency operations center announced the latest positive test result for a Petersburg resident who returned here Wednesday after traveling elsewhere in the state. The person was tested three days before traveling and that positive result was reported shortly after that person landed in Petersburg. The person is not experiencing symptoms and will be isolating with family. Public health has started contact tracing.
Petersburg's EOC is advising against travel. The community now has three active cases and a total of 40 since the start of the pandemic.