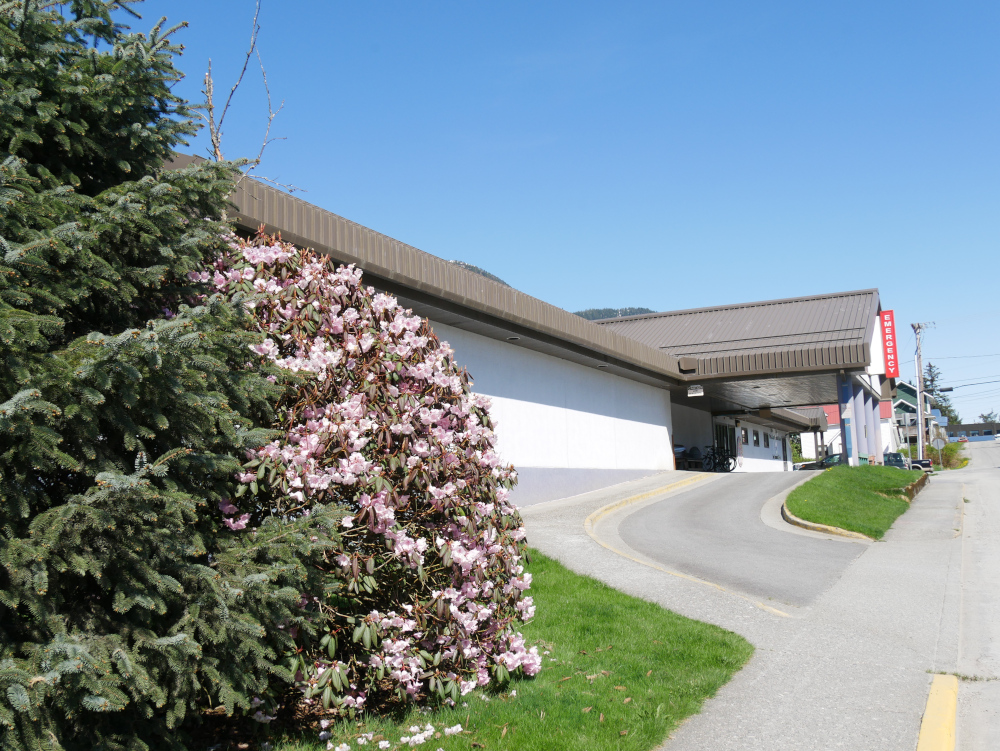 Petersburg's borough assembly Tuesday gave the green light to the Petersburg Medical Center to apply for a second pandemic payroll loan.

The community hospital could apply for a loan of up to $1.8 million dollars through the Small Business Administration's Paycheck Protection Program. That's that same amount of the loan granted and forgiven for the medical center last year.
Congress approved an extension of that program in December to aid businesses impacted by the COVID pandemic.
Medical Center CEO Phil Hofstetter said the money could help the hospital pay its staff and utility bills.
"So it helps really support the salary and wages of our employees throughout the COVID pandemic and we have a lot of staff that we're adding to for screening and for additional services to address the various issues," Hofstetter said.
The medical center still is not certain it qualifies to apply for a second loan. The assembly approved the first and only reading of an emergency ordinance authorizing that application. The vote was unanimous by a full assembly.