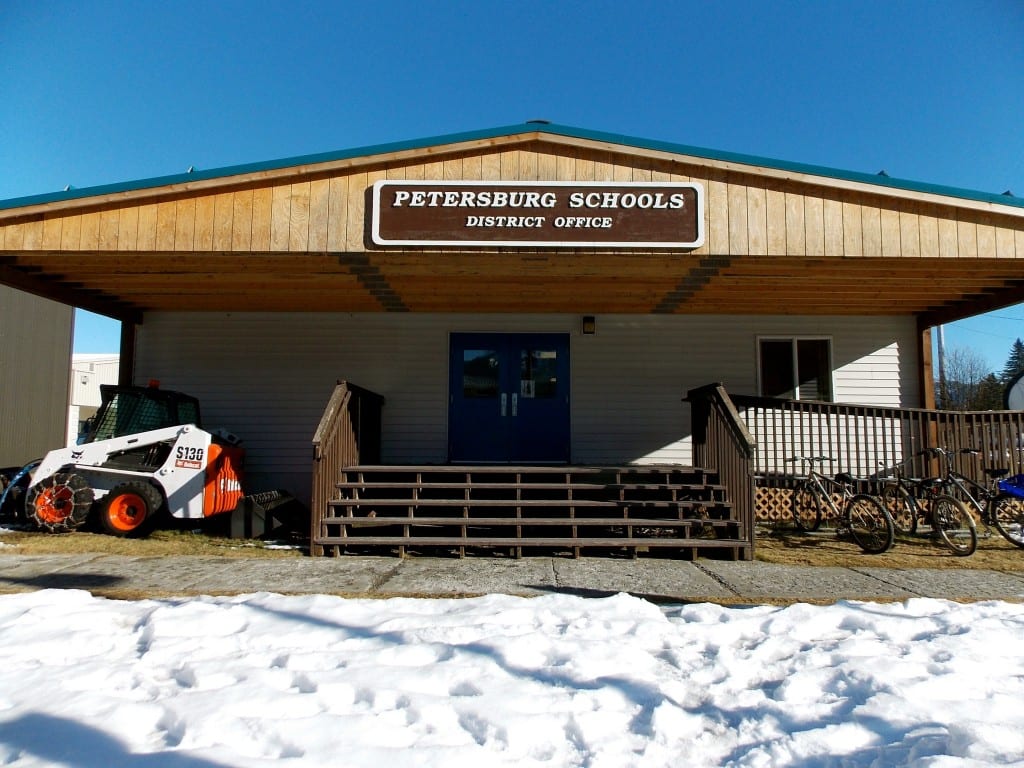 Petersburg School Board will meet Tuesday night for a regular meeting to hear about starting a new preschool this fall as well as voting on a school calendar for next year.
The new Stedman Preschool would be a special education preschool with other students enrolled as well. It would be free for special education students age three to five. There would also be a limited enrollment for other four-year-olds, which would be paid for by their families. Currently, the elementary school has 47 special education students between preschool and 5th grade.
The proposed calendar for 2021-2022 looks very similar to recent years. The school year would start a bit later and end a bit later, with the first day of school on August 31 and the last day of school on June 2. Like previous years, there would still be three days off in November for Thanksgiving, two weeks in December for a Winter Break, and one week in mid-March for a spring break.
The school board will also discuss the district's Covid Travel Return to School Policy, which has been in place for most of the school year. The policy requires students and staff after instate or out of state travel to quarantine for five days and produce a negative test result before returning to school. Or they can quarantine for 14 days if they choose not to test. The purpose behind the policy is to keep the school in green status with students attending school in-person.
The school board will also hear administrative reports from the superintendent, the principals, and the activities director.
The regular school board meeting starts at 6 p.m. via Ring Central video conferencing. KFSK will be broadcasting the meeting live.
To listen to the meeting, you can stream it online at KFSK.org. The public can participate in the meeting during comments from the audience. Email the district office before the meeting to get the password for the videoconference. Those email addresses are: exec@pcsd.us or supt@pcsd.us. Or call the office at (877)-526-7656.
Also, tune in to KFSK Tuesday at 12:30 p.m. for Campus Connection, a call-in with school district officials about tonight's meeting.
Here is the meeting's full agenda.