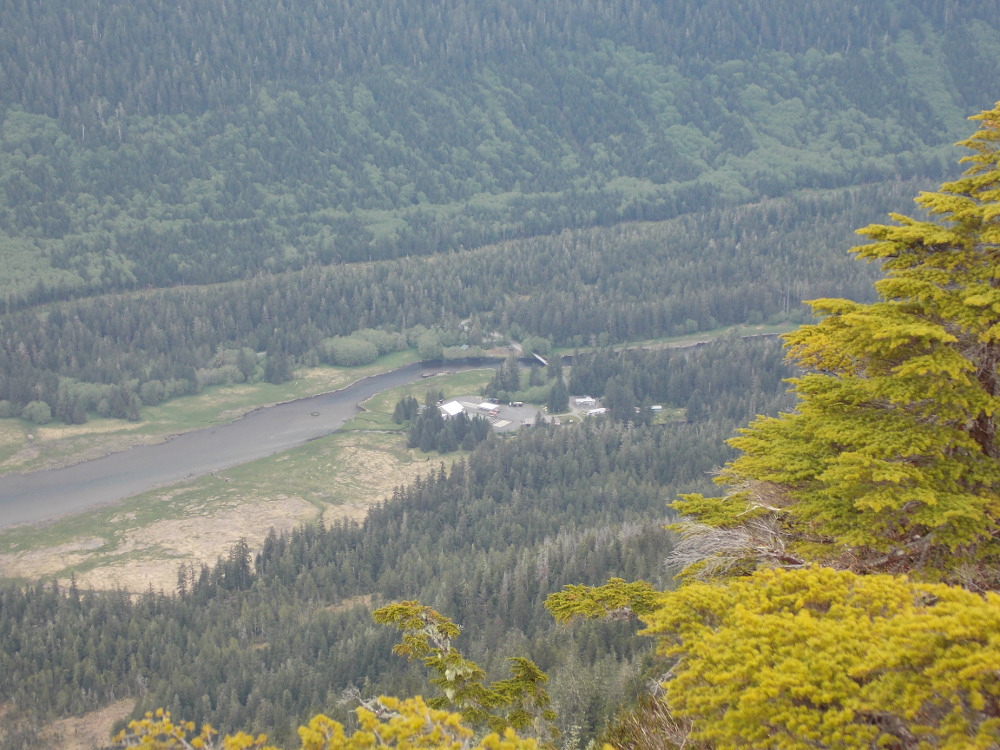 A bill to reestablish a surcharge for sport fishing licenses to fund Alaska hatchery programs got its first hearing in the state legislature late last month.
House bill 80 was heard in the house fisheries committee February 23 and it would reimpose an additional fee on sport fishing licenses. As drafted that would be four dollars more for residents, and anywhere from four to 40 dollars more on a non-resident license.
That surcharge money would go into an account to be used only for maintenance and operations of state hatcheries and sport fish enhancement in Southeast Alaska. A similar fee was charged between 2005 and 2020 to pay back bonds for construction of hatcheries in Anchorage and Fairbanks, along with production of 1.4 million chinook salmon in Southeast Alaska's inside waters from existing hatcheries near Petersburg and Juneau.
Dave Rutz, director of the Division of Sport Fish, told the committee that the end of that surcharge meant the loss of half a million dollars to pay for production of those hatchery king salmon.
"Losing this level of funding to support existing enhancement activities will be detrimental to Southeast Alaska sport anglers and charter operators which have already been highly impacted due to COVID by out-of-state travelers to the state," Rutz said.
The bill was introduced by the Dunleavy administration and is one of the main legislative priorities for the Alaska Department of Fish and Game this session.
It's estimated the new charge would raise over four million dollars a year, which is about two million dollars less than the prior one. Committee chair, Kodiak Republican representative Louise Stutes wondered why the bill did not seek to re-establish the full amount of that old fee.
"As the chair of fisheries for the past six years and a member of the budget subcommittee, I know firsthand the budget struggles that the department faces," Stutes said. "In this environmental fiscally that we're facing, as well as the challenges facing the chinook salmon, this seems like an excellent opportunity for funding that is desperately needed, and you have mentioned several times in your statement. I would point out that 82 percent of this revenue collected was from non-residents."
Stutes backed a similar bill last year that did not pass both chambers before the capital shutdown for the pandemic.
Rutz replied that Fish and Game did not want to seem greedy and had made promises that the surcharge would go away after the bond debt was repaid. Other revenue collected from this new surcharge would pay for maintenance and upkeep of state hatchery facilities.
The committee held another hearing on that bill March 2.