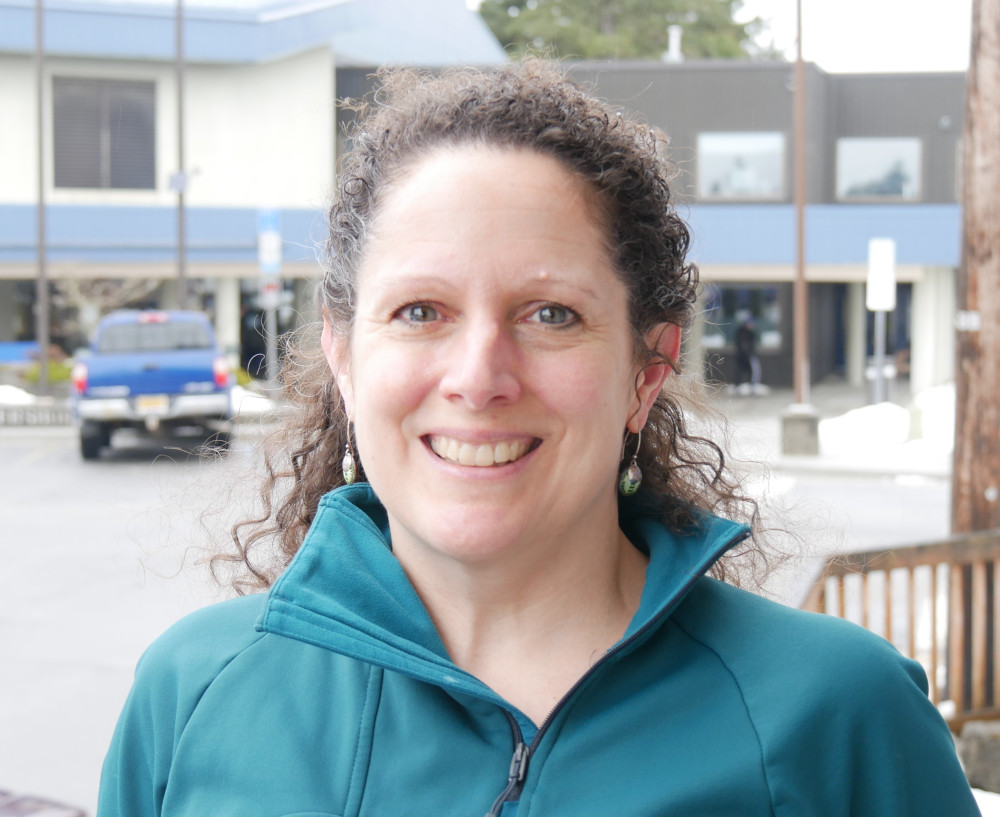 Several long-time teachers at Petersburg schools are retiring this year with decades of experience in the local classroom.
Ginger Evens has been on the job for 26 years, arriving here in January of 1995. The Viking Swim Club needed an assistant coach and she took on that role. She also started out tutoring and subbing in the classroom and then and was hired that spring to take over for teachers who retired in the middle school.
She taught 11 years in the middle school before moving up to the high school. She's taught geography, math, language arts, health, phys ed, health, Alaska and U.S. history. She's finishing off this year as a phys ed teacher in the elementary school as well. Evens has coached the high school swim team and Viking Swim Club and she implemented a healthy living program in the schools using grant money. Joe Viechnicki spoke with Evens about her career in Petersburg schools.
Retiring teacher Ginger Evens is looking forward to travel when that's possible and spending time with family but she and her husband plan to stay in Petersburg and focus on building a new house. In the coming days on local news, we'll also hear from other long-time teachers retiring.