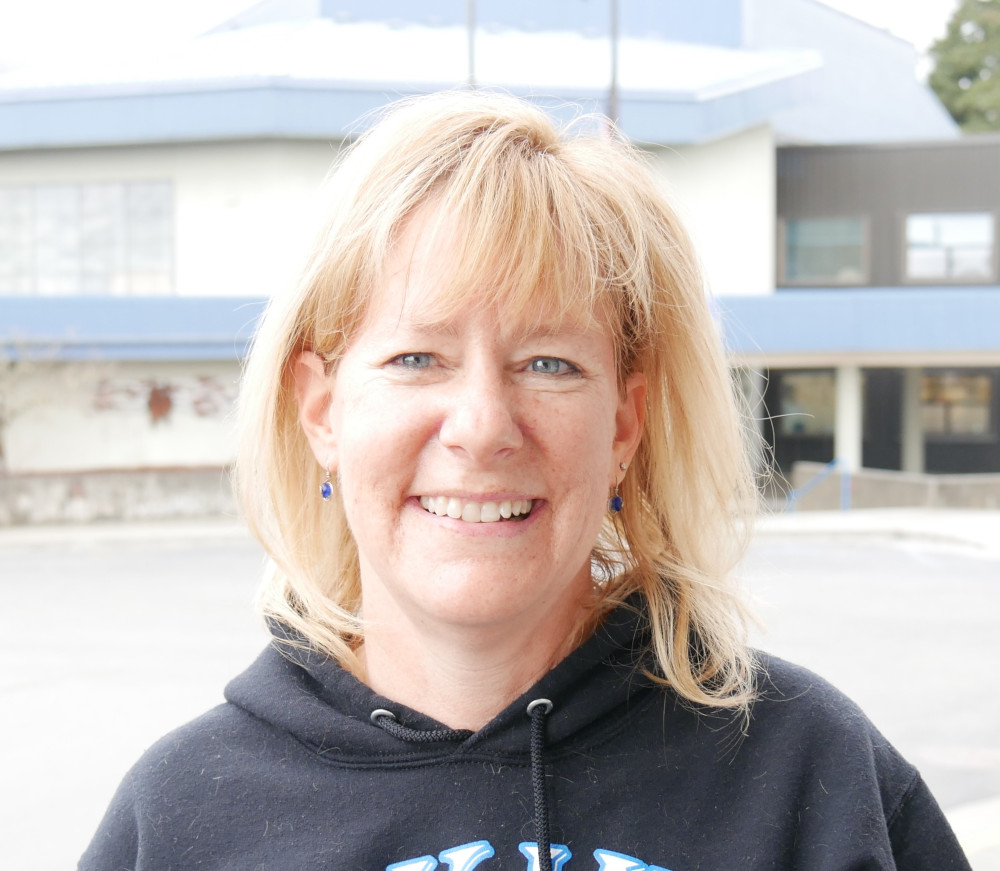 Several long-time Petersburg teachers are retiring at the end of this school year and are reflecting back on decades in the local classroom
Jo Ann Day started her teaching career in Kansas City, Missouri in 1991. She moved to Petersburg in 1996 to teach for six years in the middle school. She moved to Anchorage to teach for six years and then back to Petersburg for the remainder of her career. Most of it has been teaching at the middle school level in just about every subject, science, health, phys ed, social studies and math.
Joe Viechnicki spoke with Day about some of her favorite memories from that time.
Teacher Jo Ann Day expects she's not completely done working but could look for new opportunities outside of the classroom after a break. She is moving out of Alaska and looks forward to traveling.