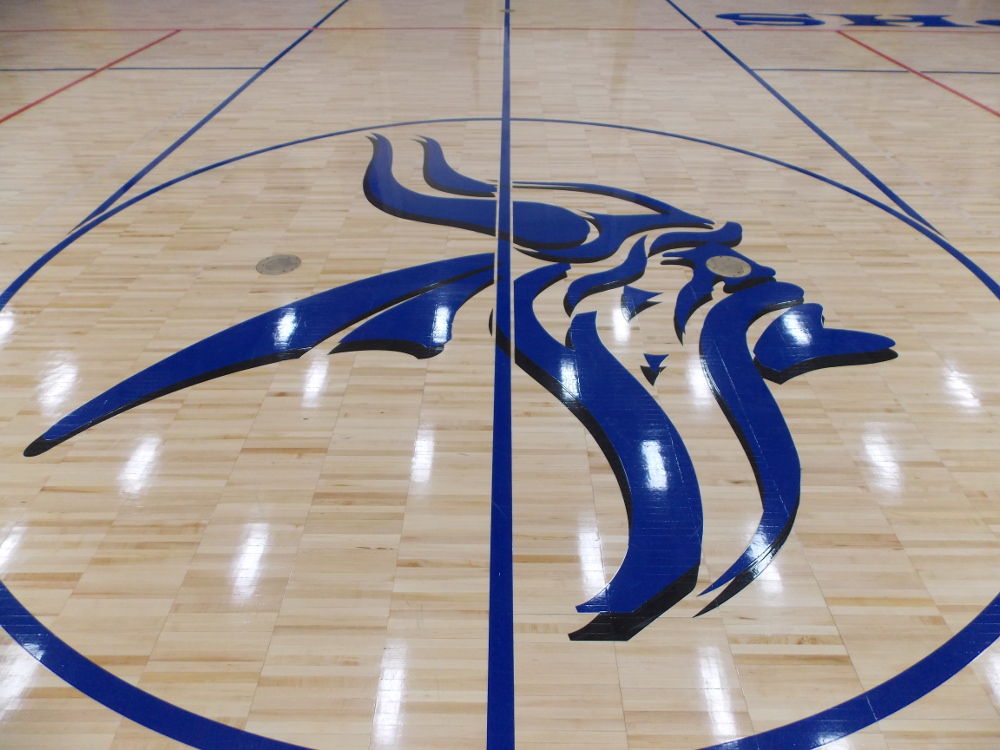 Petersburg High School's wrestling team had their first competition of the season at the Pilot Invitational tournament at Thunder Mountain High School in Juneau last weekend. There are just six wrestlers out for the team this year. They opened up matches with matches against Thunder Mountain, Wrangell, Sitka, Mt. Edgecumbe and Ketchikan.
Petersburg's coaches this year are Jeff Davidson and Brandon Ware, who's only three years removed from his own high school wrestling career for Petersburg. Joe Viechnicki spoke with Ware about coaching this year and his team.
The Vikings wrestle in Wrangell this weekend.