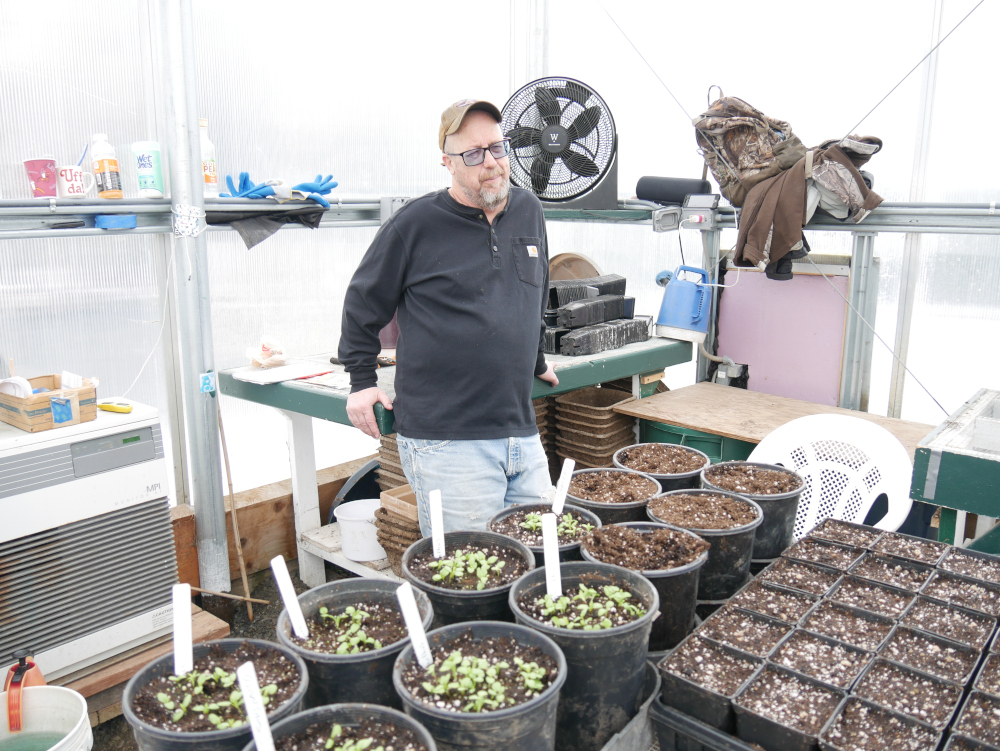 For about two decades, the parks and public spaces around Petersburg have bloomed each spring with the hard work of groundskeeper Jesse O'Connor. He leaves that job at the end of this month.
O'Connor has lived in Alaska since 1981, working as a groundskeeper in Fairbanks and Juneau before moving to Petersburg. He started working for the city of Petersburg in April of 1996 as an assistant groundskeeper before switching to the baler facility as a sanitation operator. But about 20 years ago he took the groundskeeper job. He's been gardening and making the cemetery and parks look better ever since.
Joe Viechnicki spoke with O'Connor in the greenhouse at Petersburg's cemetery. In this excerpt O'Connor talks about maintaining the cemetery, as well as some thoughts on the gardens he's created.
O'Connor says he's probably not done working but plans to move out of Petersburg to take care of his parents. His last day with the borough is April 30th. His replacement is Andrew "Drew" Duddles, who's been assistant groundskeeper with the borough.