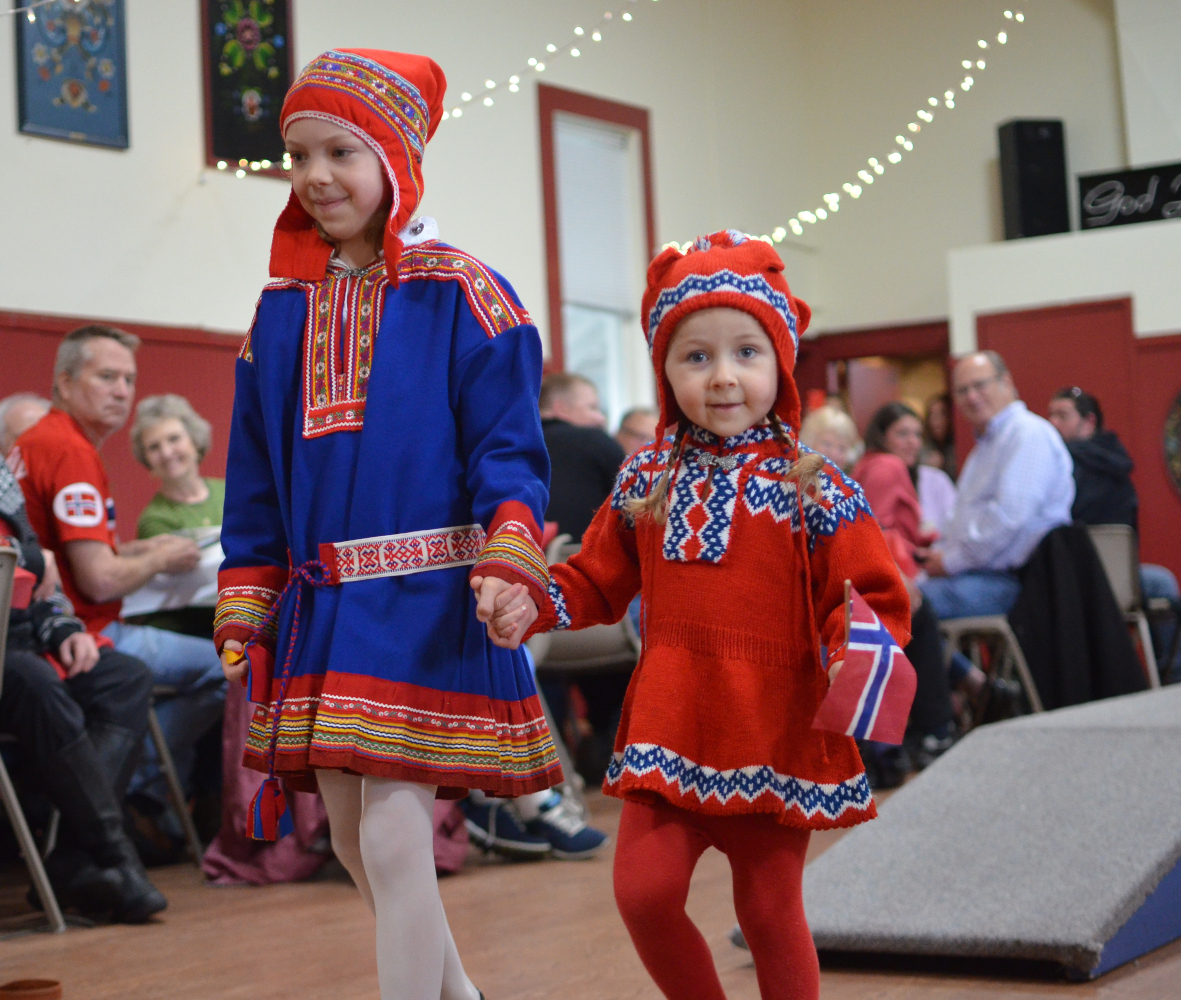 Among the changes planned for this year's Little Norway Festival are outdoor events for the Sons of Norway's style show on Friday, May 14 and Kaffe Hus on Saturday, May 15. There are also changes for the food served at those gatherings and multiple chances to see some of the traditional Norwegian clothes called bunader, showcasing the different areas of Norway. Joe Viechnicki spoke with one of the organizers Sally Dwyer, vice president of Petersburg's Sons of Norway lodge and district councilor about the changes this year.
That style show is Friday in multiple showings at 11:30, noon, 12:30 and 1 p.m. The Kaffe Hus is Saturday starting at 10 a.m. Both are in the Bojer Wikan Fishermen's Memorial Park next to the Sons of Norway. And organizers ask spectators not to bring their dogs to these outdoor events.
More coverage of the Little Norway Festival schedule in the upcoming week on KFSK news.