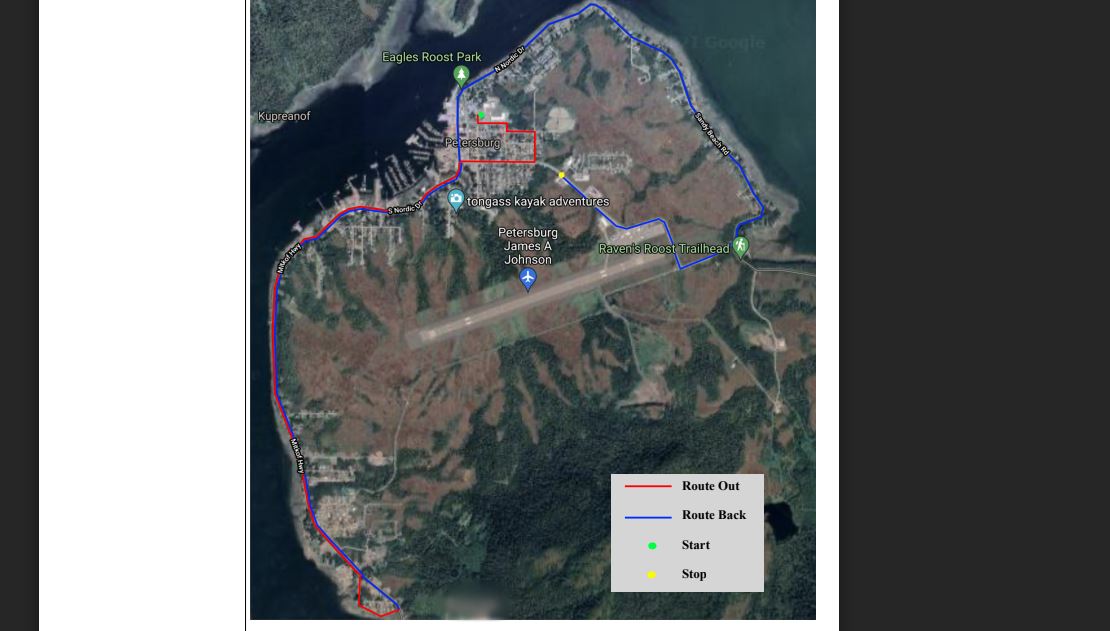 Twenty-eight seniors make up Petersburg High School's class of 2021.
The graduation ceremony is May 24 at 7 p.m. inside the gym, which is invitation only. The ceremony can also be viewed online. Following the private event there will be a parade throughout town, similar to last year.
Chosen to give the commencement address is Ginger Evens, who is retiring from the school district after 26 years. She spoke with KFSK's Angela Denning about the senior class. She says she's known the students in different capacities as an instructor.
The community parade will begin around 8:15 p.m.