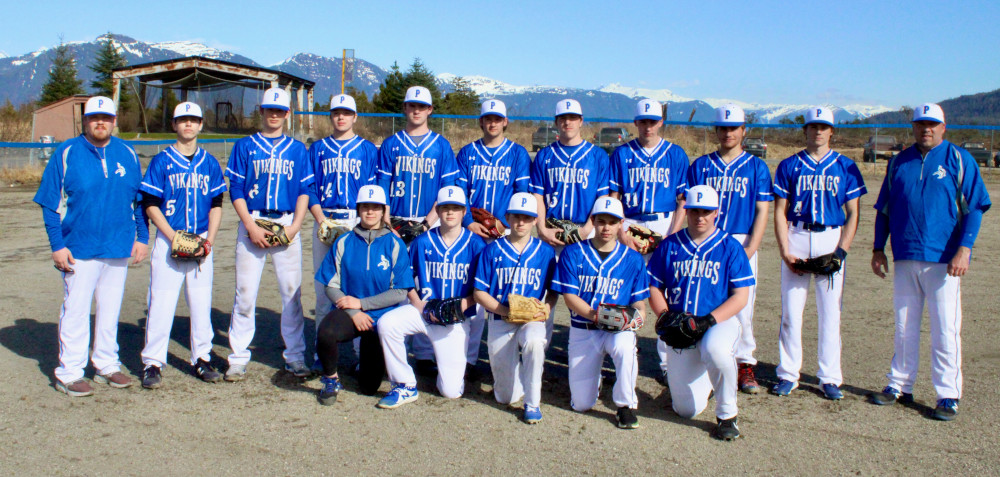 Petersburg High School's baseball team wrapped up their regular season with three losses on the road last weekend at Thunder Mountain High School in Juneau.
The Falcons won 9-7 Friday, 6-2 on Saturday and 16-5 on Sunday. That third game started on Saturday but couldn't be completed until the following day because of heavy rain.
Joe Viechnicki spoke with coach Jim Engell about the series.
That's high school baseball coach Jim Engell. The team continued to practice this week on the hope they'd be awarded an at-large berth to the division two state tournament in Wasilla next week.