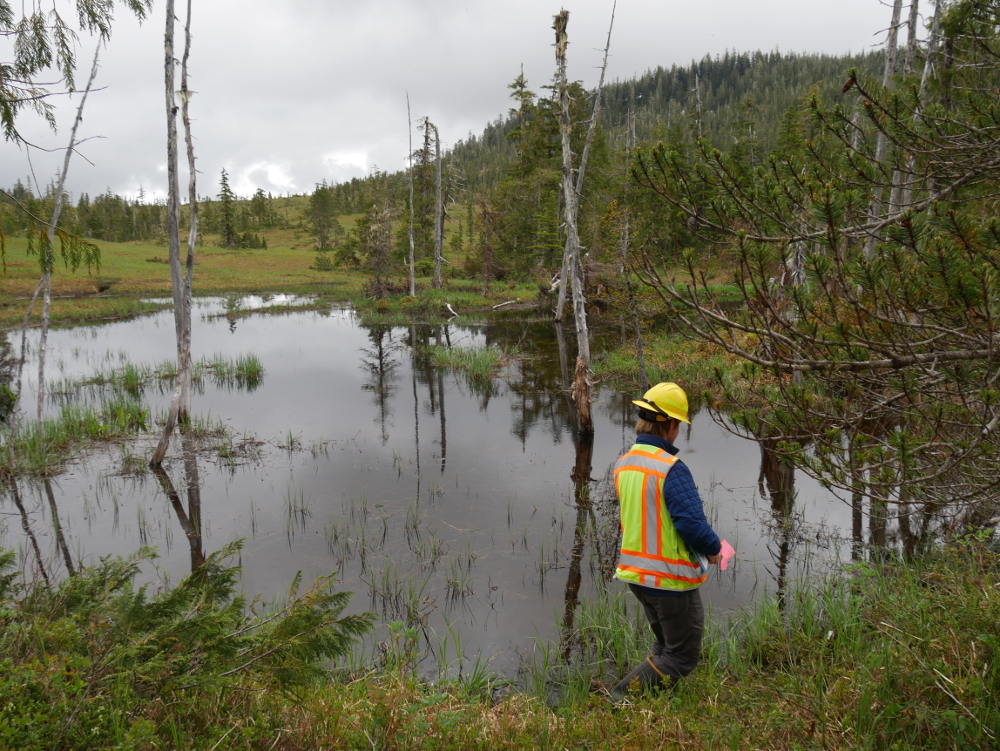 The U.S. Forest Service has finished gathering feedback on deferred maintenance throughout Alaska. Sites included cabins, trails, roads, bridges and boat ramps on national forest land.
In the Petersburg area, the projects with the most comments were Petersburg Lake Trail improvements and Snake Ridge Road resurfacing.
Commenters said the Petersburg Lake Trail on Kupreanof Island is often hard to follow due to fallen trees and beaver activity. They also noted a lack of markers in some sections of the trail.
Snake Ridge Road is used to access Crystal Mountain. Commenters said it's difficult to drive up without a high-clearance vehicle and four wheel drive. Another popular suggestion for the area was to make a more clearly-marked, designated trail on Crystal Mountain.
The Forest Service also accepted new project suggestions. Several commenters suggested adding a cabin in Dry Bay. Others asked for repairs on the Cascade Creek trail to Swan Lake. Another popular idea was a drive-up cabin, as an option for people without boats or much hiking experience.
The Forest Service will consider these projects for 2023 and post updates online about which ones get funded. Visit this site to see the full list of projects and comments.