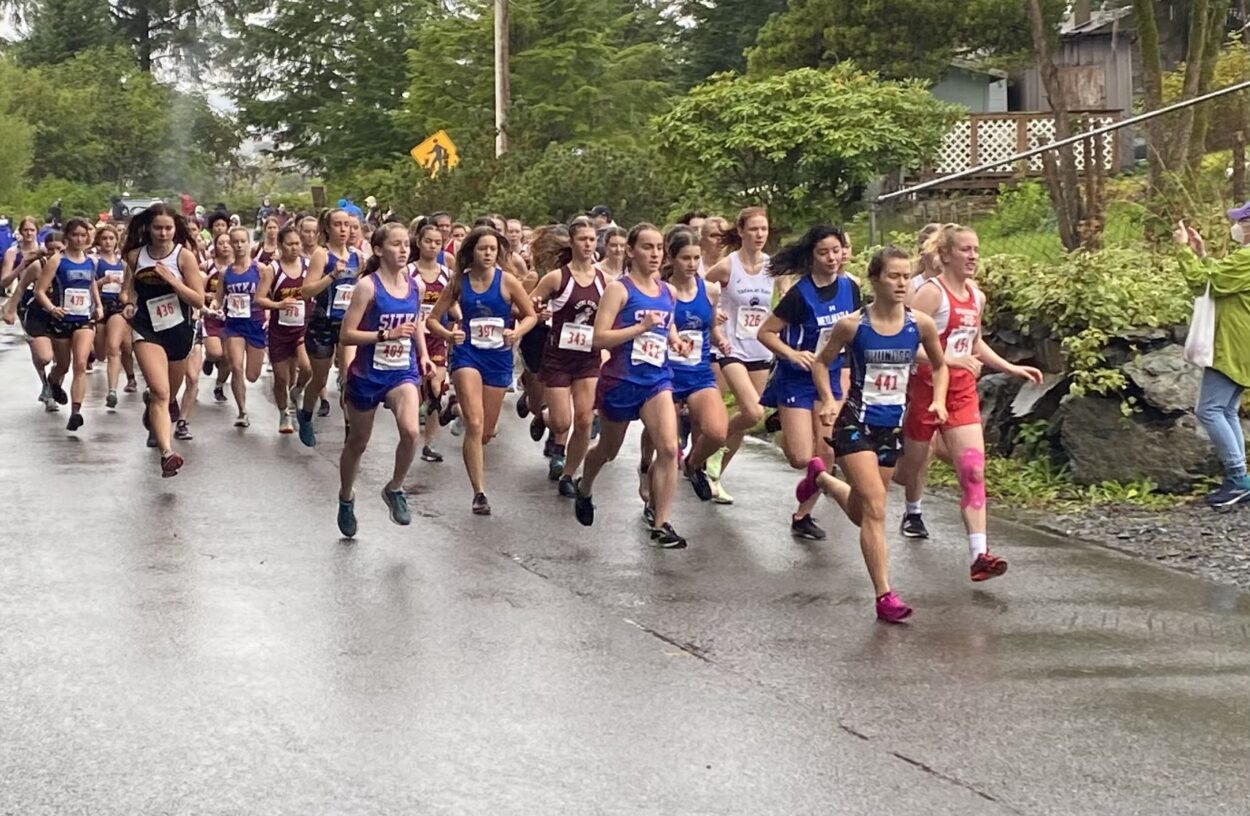 Petersburg High School's cross country teams competed in Sitka, Sept. 18 against nine schools from around the region. The boys took 4th place behind Sitka, Thunder Mountain, and Juneau-Douglas. The girls team finished in 5th place behind Juneau Douglas, Thunder Mountain, Haines, and Ketchikan.
The top seven runners in each team can score points.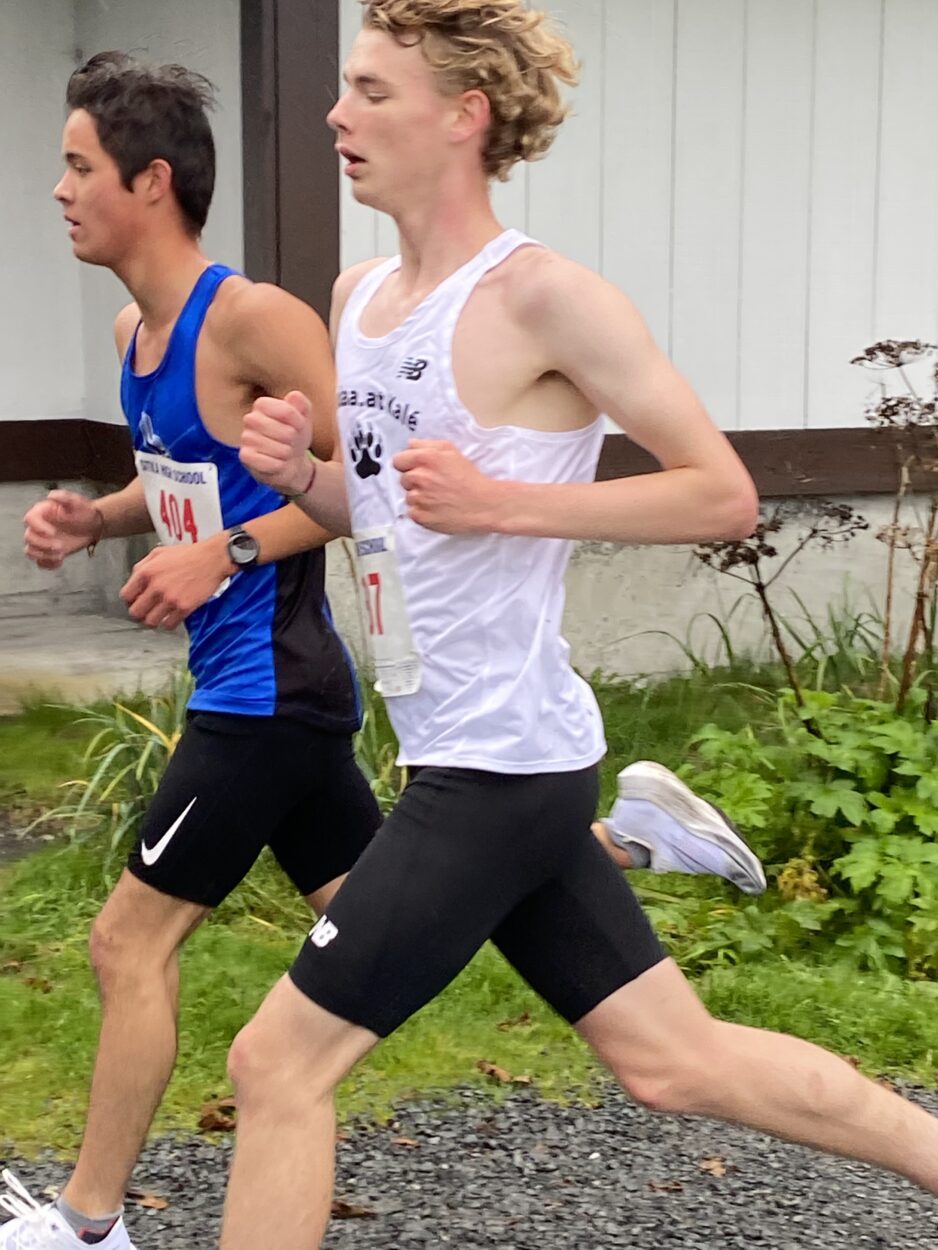 Uriah Lucas led the Petersburg boys in 3rd place overall with a time of 17 minutes 30 seconds. Michael Durkin took 12th place with a time of 18 minutes 16 seconds. Valon Weathers took 28th place, Chase Lister 34th, Kieran Cabral 37th, Breiland Willis 45th, and Wyatt Litster, 50th.
Individually for the girls, Kinley Lister took 12th place with a time of 22 minutes 17 seconds. Kate Thompson finished 26th at 23 minutes, 25 seconds. Alexus Sakamoto took 30th, Deirdre Toyomura took 44th place, and Rachel Day took 51st.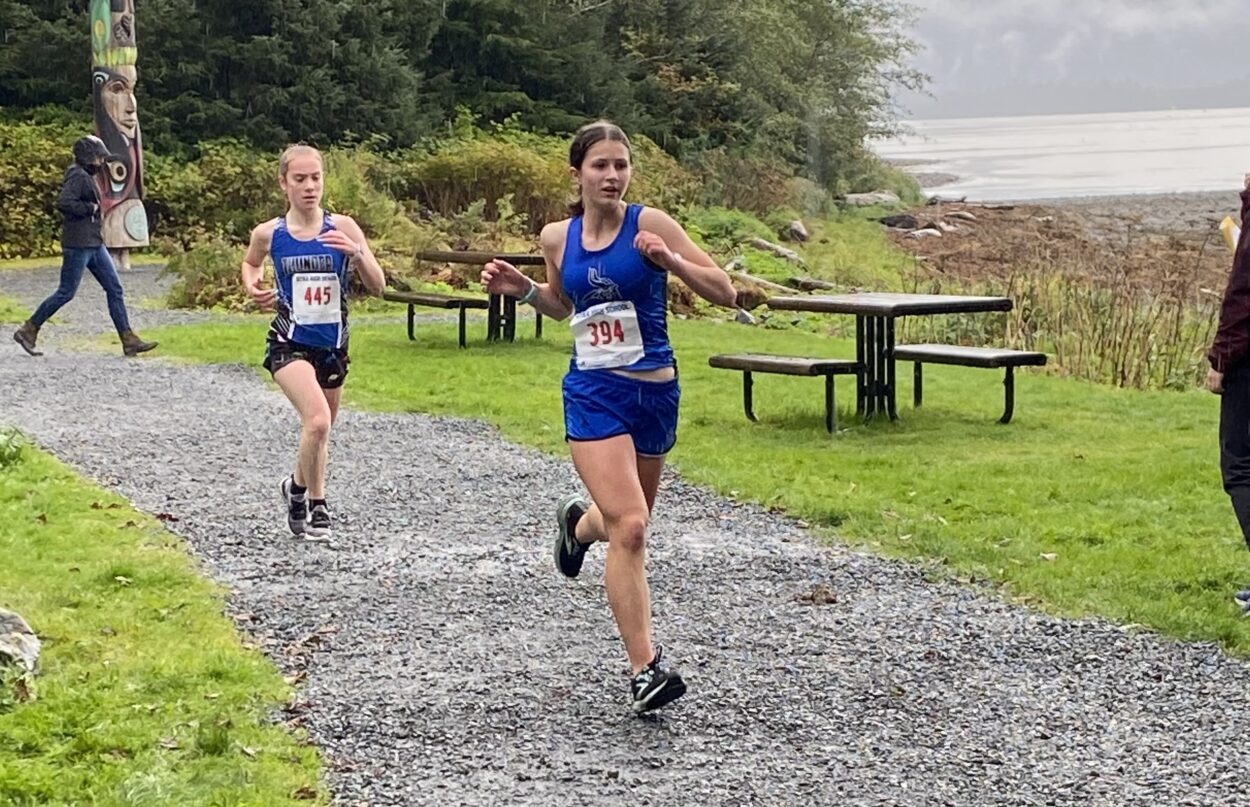 Next up for the PHS cross country team is a meet in Juneau this coming weekend. After that, it's the regional meet in Ketchikan and then the state meet in Anchorage.