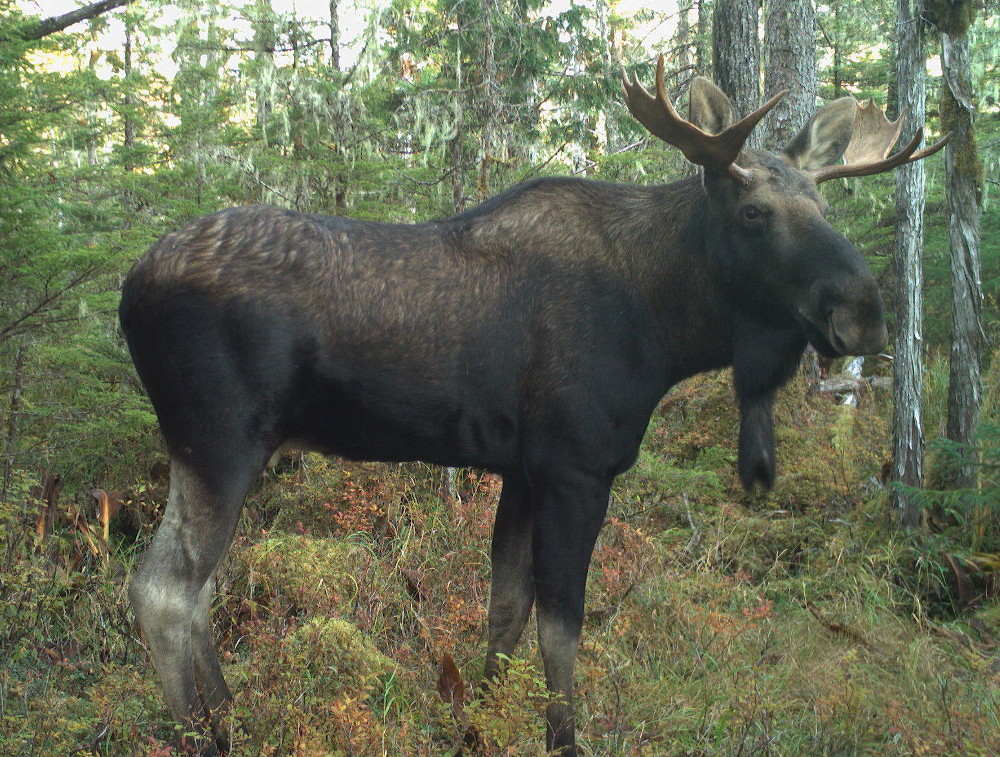 Hunters have killed 29 moose in the first week of the month-long hunting season in central Southeast Alaska around Wrangell, Petersburg and Kake.
The most productive area has been Kupreanof Island with nine bulls taken around Kake on western Kupreanof. Another three legal moose were shot on the remainder of that island, along with one that does not meet the state's strict requirements for antler size or configuration.
Hunters have killed five on the Stikine River and three on Wrangell Island. There's been one legal and one illegal bull from Mitkof Island near Petersburg, two from Kuiu Island, two from Thomas Bay, and one each from the mainland at Farragut Bay and near Port Houghton.
Last year's total was 115 killed, the year before was a record harvest of 127 bulls.
The season opened September 15th and it runs through October 15th.