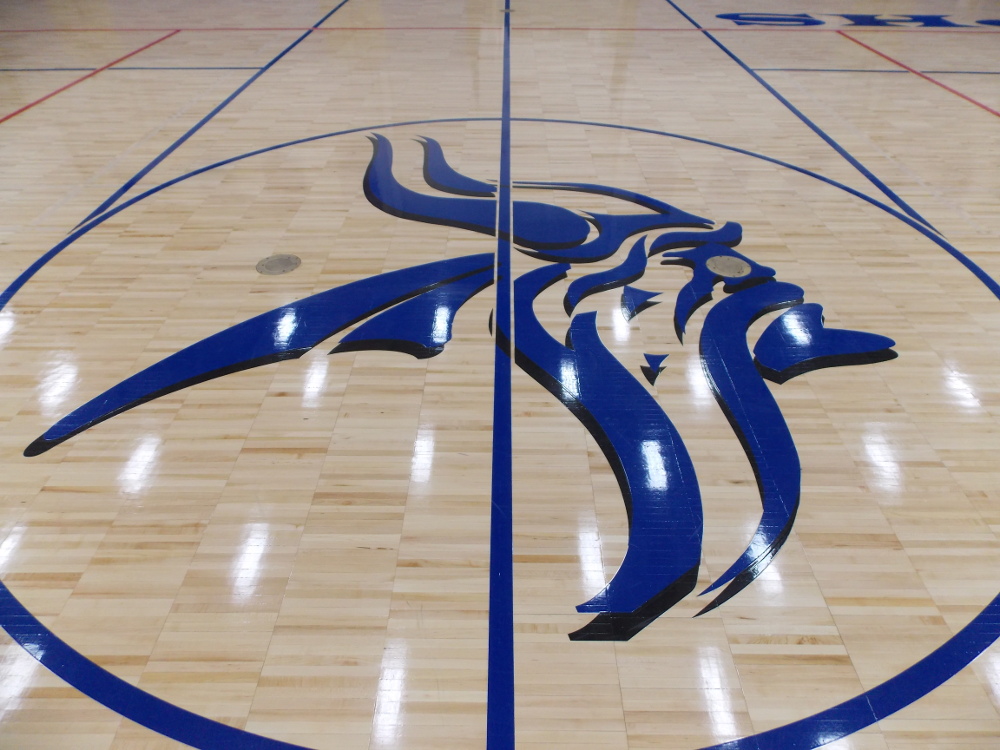 Petersburg High School wrestling had two third place finishers at last weekend's invitational tournament at Anchorage Christian School. The competition draws smaller school wrestlers from around the state and in many years serves as a preview of what the state tournament may look like later in the season.
The Vikings traveled with six – one sat out due to injury. Kyle Biggers took third place at 215 pounds, with five wins and one loss. DD Toyomura was third at 103 pounds with three wins and one loss.
Joe Viechnicki spoke with head coach James Valentine about the tournament.
That's head wrestling coach James Valentine. The team is scheduled to travel to Ketchikan for the Bill Weiss (wice) Tournament this weekend. The regional tournament is in Wrangell in early December, with the state tournament a week after in Anchorage.