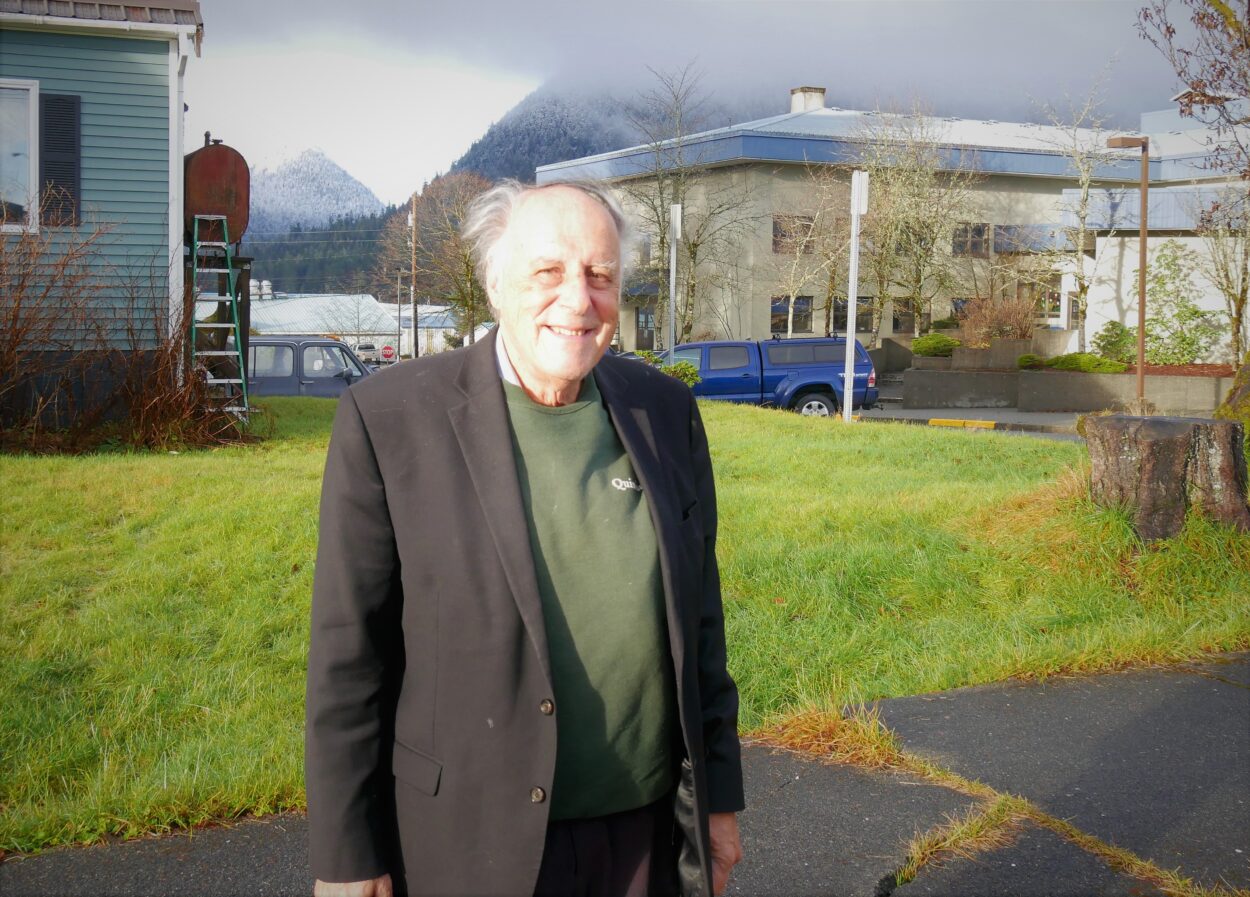 International concert pianist Roman Rudnytsky performed classical masterpieces in Petersburg's Lutheran Church Sunday.
If you missed the recital, it's okay because he might be back. In an interview with KFSK he says he likes touring small towns. He's currently in the middle of an Alaska tour, his sixth tour in the state.
Rudnytsky was raised in New Jersey but his parents were from Ukraine and were professional musicians—his mother was an opera singer and his father was a pianist, composer, and conductor.
Rudnytsky started studying piano at age four and gave his first recital at age seven. He went on to graduate from the Juilliard School of Music in New York City. Later, he became a professor of music and piano and toured the world professionally. He says he's performed in about 100 countries.
In an interview with Angela Denning he talks about learning the piano and he gives some tips to parents too.
Here is the full 12-minute interview with KFSK: