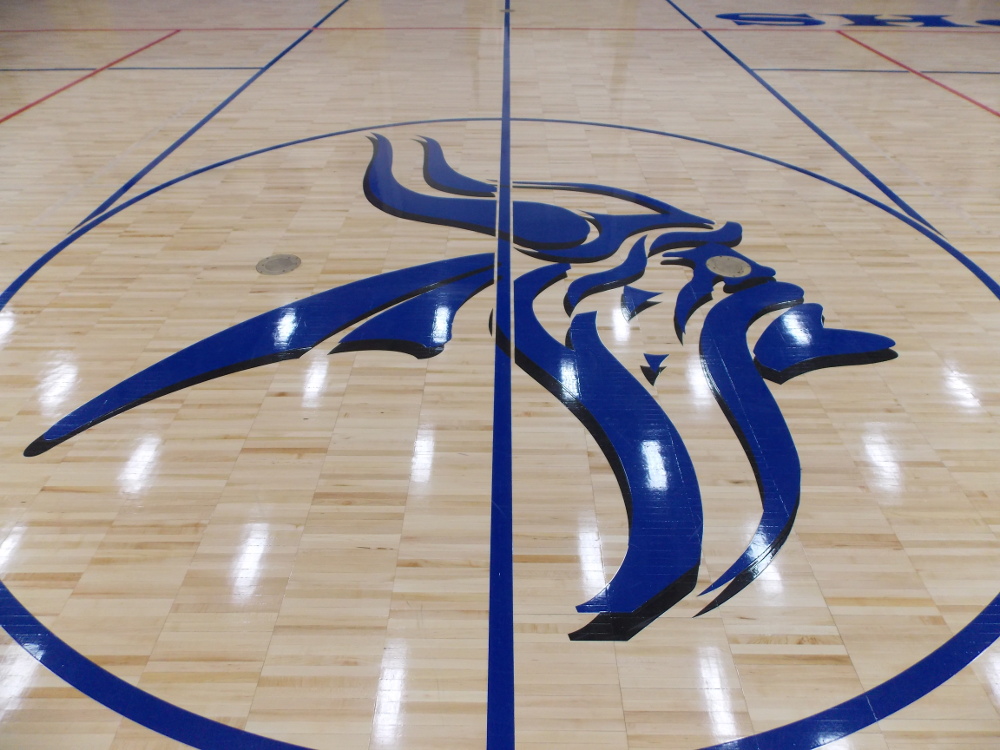 Petersburg High School's boys and girls basketball teams tipped off the new season with three games at the Coastal Holiday Shootout in Sitka last week.
Petersburg's boys team had one win and two losses for the tournament. The Vikings opened with a 48-39 win over Glennallen Thursday. Bristol Bay's boys team did not make the tournament. Instead the Vikings played a Sitka junior varsity team Friday and lost 41-37. Petersburg also lost to Sitka's varsity on Saturday 53-44.
Joe Viechnicki spoke with boys team head coach Rick Brock about the first games of the new season.
Michael Durkin was named to the all-tournament team for offense and Lathum Johnson was named to the defensive all-tournament team.
Meanwhile Petersburg's girls team had two wins and one loss on the weekend. The Lady Vikings beat Glennallen 45-38 Thursday and followed that up with a 49-35 win over Bristol Bay Friday. Petersburg lost to the Sitka Wolves 57-38 Saturday night.
Ines Larson was named to the all-tournament team for offense and Kaili Simbahon was named to the all-tournament team for defense.
Joe Viechnicki spoke with girls head coach Dino Brock about his team's first contests.
Both teams play at the (tongue twister take it slow) Clarke Cochrane Christmas Classic in Ketchikan next week. There are eight teams in both boys and girls brackets, with one team from Oregon and the rest from around Alaska. The Lady Vikings play Tuesday, December 28 at 4 p.m. against Valdez. The Vikings play at 5:45 that night against Hutchinson.